Content Strategy & Design
Our brand new Content focussed track features these amazing experts
content strategy
content design
personalisation
lifecycle management
CX
content models
content design user tests
voice and tone
social media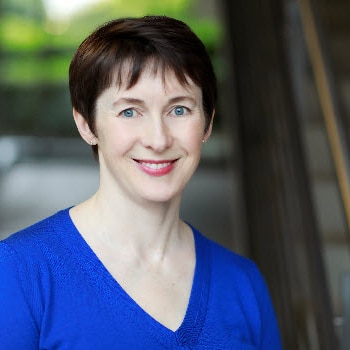 Erica Jorgensen
Product content strategy
Independent
Embracing the Power of Content Research
Content-focused research is an under-appreciated, under-used way you can make your digital experiences resonate and connect more deeply with your audience. It's therefore also a key path to creating measurably improved business impact!
In this presentation, you will hear about content research case studies that transformed web experiences. You'll also learn:
9 key methods of content-focused research
How to create a body of audience-centered content insights for your whole product team to leverage
How product designers, product managers, content pros, and software developers can collaborate on content research efforts
Tricks and tips for using some of the most common content research platforms and tools in use today.
Read More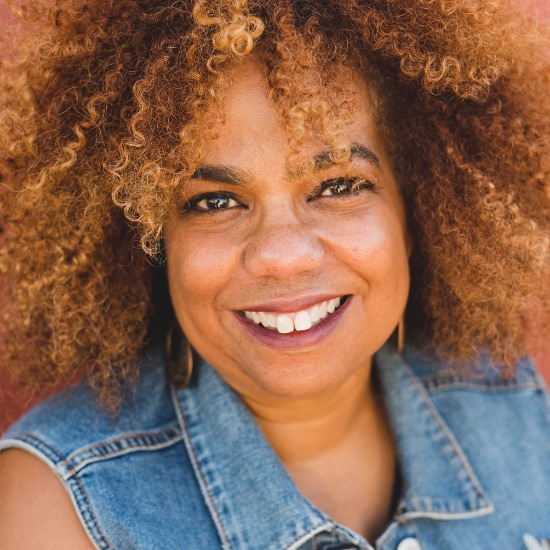 Natalie Marie Dunbar
Author, Speaker, Teacher, Senior Manager, UX Content Strategy
The Content Strategy Practice Blueprint
Content strategy is clearly critical to your organization, but where do you start, and how do you grow it into a true practice? Whether you're a lone content person tasked with creating a content strategy practice from scratch, or a leader struggling to scale one up, this talk will introduce you to a blueprint you can use to create and manage a content strategy practice that is sustainable, sustainable, and successful.
Talk is based on themes from my book, "From Solo to Scaled: Building a Sustainable Content Strategy Practice
Read More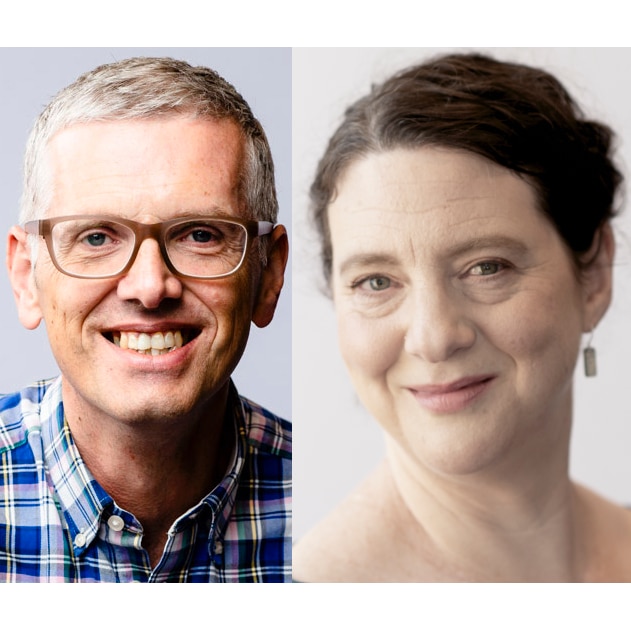 Angus Gordon and Lorien Kaye
Content strategist & Content designer
Weave
Beyond good intentions: the secret sauce of content design
Most people working in digital content genuinely want to help people. If their users get frustrated, it's not because of a lack of care or empathy. Rather, the way many organisations think about, create and manage content prevents them from really understanding their users, which in turn makes it difficult to meet their needs.
As the official Australian trainers for Content Design London, we've taken over 200 people through an intensive 2-day content design course. Again and again, we see our participants have the same lightbulb moments. We'll talk about some of those moments, and how the methods and tools of content design help participants build on their care for users to really meet their needs.
Read More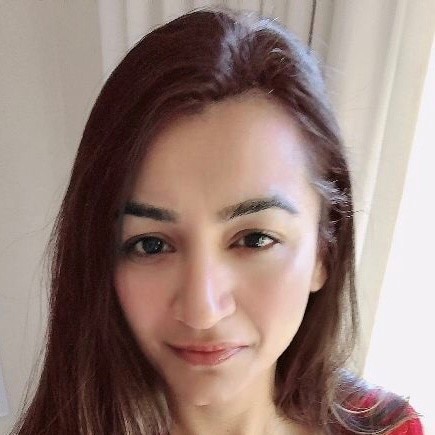 Kanika Bhatia
Sr Digital Content Strategy Manager
ANZ Bank
How to deliver at-scale personalisation through content fragments
With personalisation becoming the next big thing to deliver customer-friendly experiences, let's come together to unleash the power of content fragments and their potential in delivering at-scale personalisation.
Benefits?
Better lifecycle management of content
Seamless delivery of end-to-end personalisation
Quick delivery to market to capture customers in the moment
Improved business operations with better systems and processes
Real-time marriage of CX and technology
See hands-on experiences and examples that you could apply to your workplace from the next day! Sounds exciting? Come along then!
Read More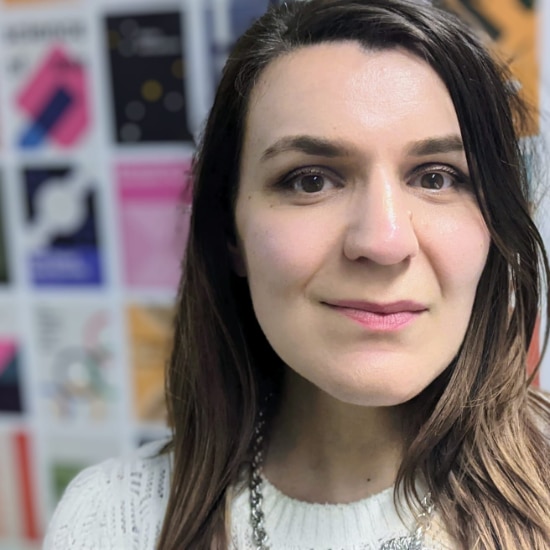 Mary Sabotkoski
Content Practice Lead
Open Universities Australia
BFFs: Content designers and engineers. The perfect pairing.
Content designers are amongst the top 15 fastest growing roles in Australia for 2022. But, they are more than just writers. They're systems thinkers, storytellers and people connectors. Their unique blend of technical and user experience knowledge can take products and projects to the next level.
The relationship between content and engineering goes beyond design: from understanding systems, structures and models of content, to the experimentation, delivery and measurement of it. This session will take you through the hidden talents of a content designer. You may just find the missing piece in your team.
Read More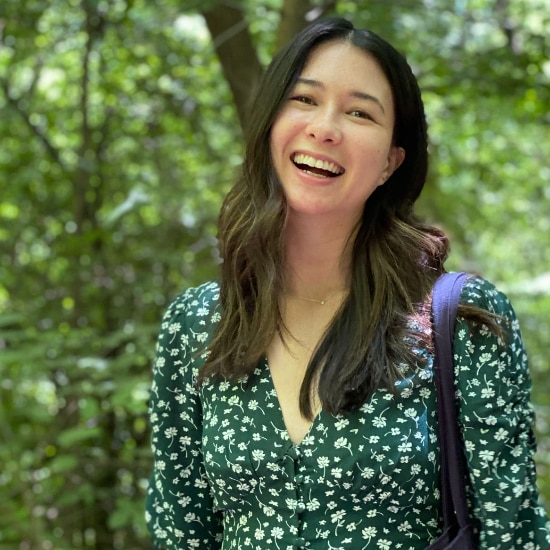 Janine Saunders
Senior Content Designer
Canva
Create a thoughtful content design practice using your existing design process
There's a reason why tech companies big and small are building out teams of content designers. But more than often, they're brought in at the very end to polish strings, or just 'find another word for...'. Not only is this a disservice to how our designs could be better, it overlooks the simple power of questioning, ""is this saying what we really need it to say?"", which can unlock the reach and impact our products could have. Working in tandem with your product design counterparts — and finding a fluid way to do so — can have a true impact on the way people perceive and find value in the tools we're building. I've seen this myself as both the first content designer at a growing startup, and at the likes of Spotify and Canva. Whether you're working with a writer, or doing your best to craft the words yourself, I'll be sharing some tactical ways you can make language a key part of your design process. These practices have helped me foster a healthy and collaborative relationship with the designers I've worked with, improved the rigour in our content design user tests, and create artefacts that aren't just strings in Figma or long copy docs.
Read More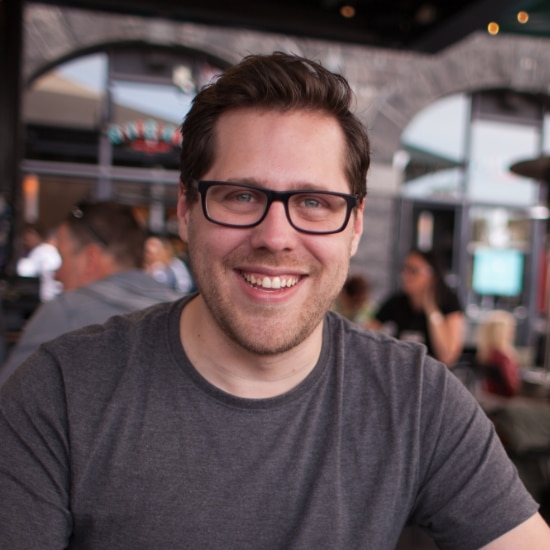 Patrick Stafford
COO and Cofounder
UX Content Collective
Improve UX research with content design
In a fast-paced agile environment, getting wireframes and prototypes in front of users is critical to success. Yet content, which provides context and direction, is often left out of this step. Worse still, content designers are left out of the room. This talk explains and shows why content designers and UX researchers need to work together from usability testing, to prototypes, all the way to having content designers in the room for usability testing—and what you need to look for.
Read More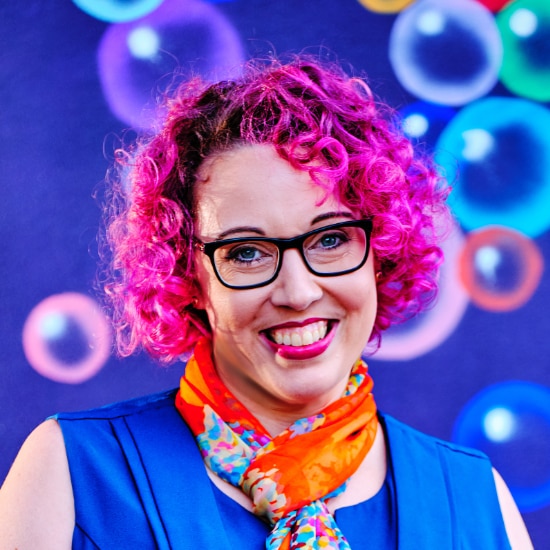 Jo Minney
Co-founder & Principal
House Digital
Information Architecture: More than just a navigation menu
'Information Architecture' is *not the same* as navigation design. There - I said it. More specifically, navigation design is where UI and IA overlap - and is just the tip of a very important iceberg. Whether you're working on intranets, applications or websites, we'll talk about some of the things you might not be thinking about (but probably should), and some tools and techniques you can use to nail the information architecture of your next project, even if you don't have the budget to hire a dedicated Information Architect.
Read More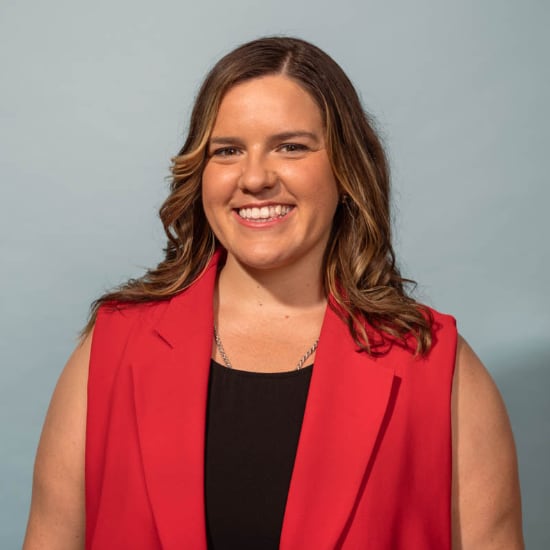 Anna Dixon
Senior Service Designer
ABC
Selling an idea to try something new
Judith Waller
Content Designer, Consumer Communications
Australian Securities and Investments Commission
Agile content design in action
Agile content design is iterative. It means listening to your users, understanding their needs, and improving content as you go. That doesn't always mean making big changes. In this session, using real-world examples, I show how small changes can make your content land better with users.
I lift the hood on ASIC's Moneysmart website, and explain how we put agile into practice. I share our content design process: how we plan, craft user stories, test content, set goals and measure performance. So you can adapt and apply this to your own practice.
Read More
Elle Geraghty
Content Strategist
Elle Geraghty Content Strategy
A content measurement model
Measuring content is harder than it seems. You spend a huge amount of time-making content, but how do you know it is actually working?
Elle Geraghty has developed a model to assist you in breaking down the elements of content measurement and improving your content game.
You will come away from this talk with a clearer path to measuring content and a greater confidence that all your hard work is aimed in the right direction.
Read More
Your curators
The design track is curated by these industry leading experts
Elle Geraghty
Founder
Elle Geraghty Content Strategy
Sally Bagshaw
Content Design Lead
Canva