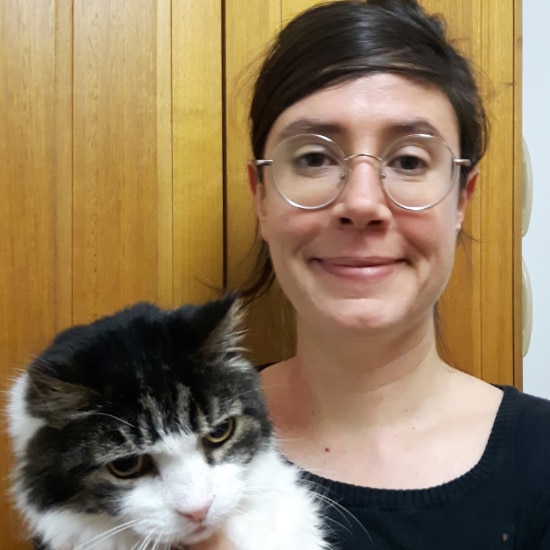 Creating and maintaining front end APIs
Isabel Brison
Front end engineer
Automattic
Isabel is a front end engineer and has been a maintainer and full time contributor to the WordPress open source project for the past 3 years.
When not coding, reviewing or otherwise wrangling software, she enjoys getting out in the sun, growing herbs and veggies, and working on art projects.
Creating and maintaining front end APIs
We are used to thinking of APIs as interfaces between back end and front end, endpoints to fetch or send data from. But pretty much anything that another product or service uses in their code can be an API. This talk is about APIs that sit squarely in the front end, specifically ones used for theming and any type of visual customisation.
A theming API can leverage native web languages directly (allowing us to write HTML and CSS, often with the aid of a templating system) or provide a layer of abstraction over them (e.g. with customisable properties we can attach values to). Or it can use a combination of both. What are the advantages and costs of either approach, both for consumers and maintainers? And how can we choose what's best for our use case?
Don't miss your chance to see Isabel Brison and many other inspiring speakers at Summit.
Tickets start at $1395.