The return of Web Directions Summit
We're excited to announce our annual Summit returns December 1 and 2 2022 in Sydney, and it will be bigger than ever!
Covering our traditional front-end engineering, design and product management, this year we'll also feature a content design and strategy track, a React ecosystem track and a junior developer focussed track–as always featuring world leading speakers.
Find the conference pass for you

Attend Summit by itself, or add Code Leaders the day before.

Summit Gold

Web Directions Summit

Summit Conference videos

Conffab Premium Annual

Summit Silver

Web Directions Summit

Summit conference videos

Conffab Plus Annual

Summit Classic

Web Directions Summit

Summit conference videos

Web Directions Summit


Dec. 1 & 2

50+ hours of content
6 Tracks
World Leading experts
Hallway Track
Digital Swag

Summit Videos

All the Summit presentations, captioned, transcribed and more

Conffab Presentation Library

1 year access to our growing library of hundreds of conference presentation videos

Conffab Live conferences

Attend all 6 of our live, online front end focussed conferences in 2022
Find the conference pass for you
Attend Summit by itself or add Conffab and our live online conferences.
Summit Gold
Web Directions Summit

Summit conference videos

Conffab Premium Annual
Summit Silver
Web Directions Summit

Summit conference videos

Conffab Plus Annual
Summit Classic
Web Directions Summit

Summit conference videos
Keep up to date with Announcements
Want to keep up to date with news about our Summit? Let us know below and we'll email you as things develop. And why not
follow us on Twitter
?
Keen to speak at Summit?
If you're keen to speak at Summit or one of our other events in 2022, we'd love to hear from you.
What does Summit cover?
Summit covers a broad range of Web and digital development and design, product management and more.
Front end engineering
Our front end engineering track covers key technologies and practices in front end development, including CSS, JavaScript, DOM APIs, performance, accessibility, security, and more.
The React ecosystem
React and its ecosystem is such a core area of focus today that we're spinning up a new track to focus on all things React and related, including NextJS.
Design
Our Design track covers all things web, digital and product design, including UX, UI, Product Design, Service Design, Design Research, Interaction design and more.
Content Design/Strategy
Often overshadowed, we'll be featuring a track covering all things content design and strategy.
Product
From discovery to onboarding, A/B Testing to growth strategies, customer success and more, our Product track covers everything the modern product professional and team needs to succeed.
Career Development
Developing your career, whatever stage you're at, and whatever role you play, can be a significant challenge. So this year Summit will feature a career development, to help you plan what comes next in your career. If you're keen to share insights, we'd love to have them in this brean new track.
What do speakers get?
Speakers at Summit get travel to and from Sydney, and accomodation during the conference. There are speaker dinners, receptions and more, and we'll produce a fantastic video of your presentation to feature on our new platform Conffab.
Propose now
Ready to propose a presentation? We can't wait to hear from you.
Our venue
Web Directions Summit 2022 will take place December 1 and 2, in and around Sydney's Darling Harbour
Getting there:
There are numerous public transport options, and parking available on site.
Accommodation:
If you're coming from out of town, there are many hotel and serviced apartment style accomodation options in Darling Harbour, and otherwise close by.
Partners
We work closely with our partners and their technologies to deliver world leading online conferences.
Contact us for more on how we work can work with you to help you be even more awesome.
Our family of world leading front end developer conferences
Over 600 presentations from 450 world leading experts at 32 conferences…and counting
All for $19.95 per month.
Or, get access to all our online events throughout the year as part of a Conffab Premium membership, for just $59.95 per month.
Praise for past Web Directions events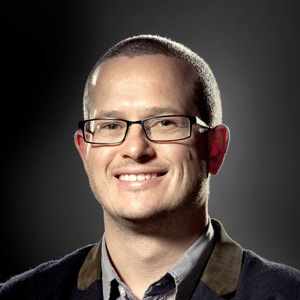 Web Directions is the must-attend event of the year for anyone serious about web development.
Phil Whitehouse,
Innovation Lead DigitasLBi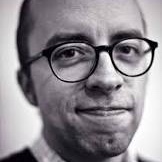 I've been admiring the Web Directions events for years, and was honored to be part… What a fantastic event!
Ethan Marcotte,
inventor "responsive Web design"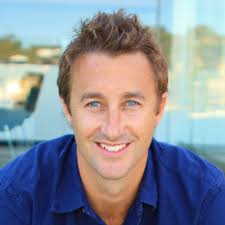 Out of any conference, Web Directions is far and away our favourite
Dave Greiner,
founder Campaign Monitor
About Us
Co-founded and now run by John Allsopp, Web Directions has for over 15 years brought together leading developers, engineers, visual, IxD, UX and product designers, Art and Creative Directors, product managers indeed everyone involved in producing web and digital products to learn from one another, and the World's leading experts across this vast field.
We spend our lives thinking about what comes next, keeping up with trends in technology, practices and processes, and filtering the hype, to make sure you don't miss trends that matter, and don't waste time on hype that doesn't.
We promise attending one of our events will leave you significantly better versed in the challenges you face day to day, and in solutions for addressing them.
Due to the COVID-19 pandemic, we're switching things up a bit for 2020, 2021 (and beyond). We're delivering 6 highly focussed front end development conferences online.
And, our annual extravaganza, Web Directions Summit retns to Sydney in December 2022, bigger and better than ever.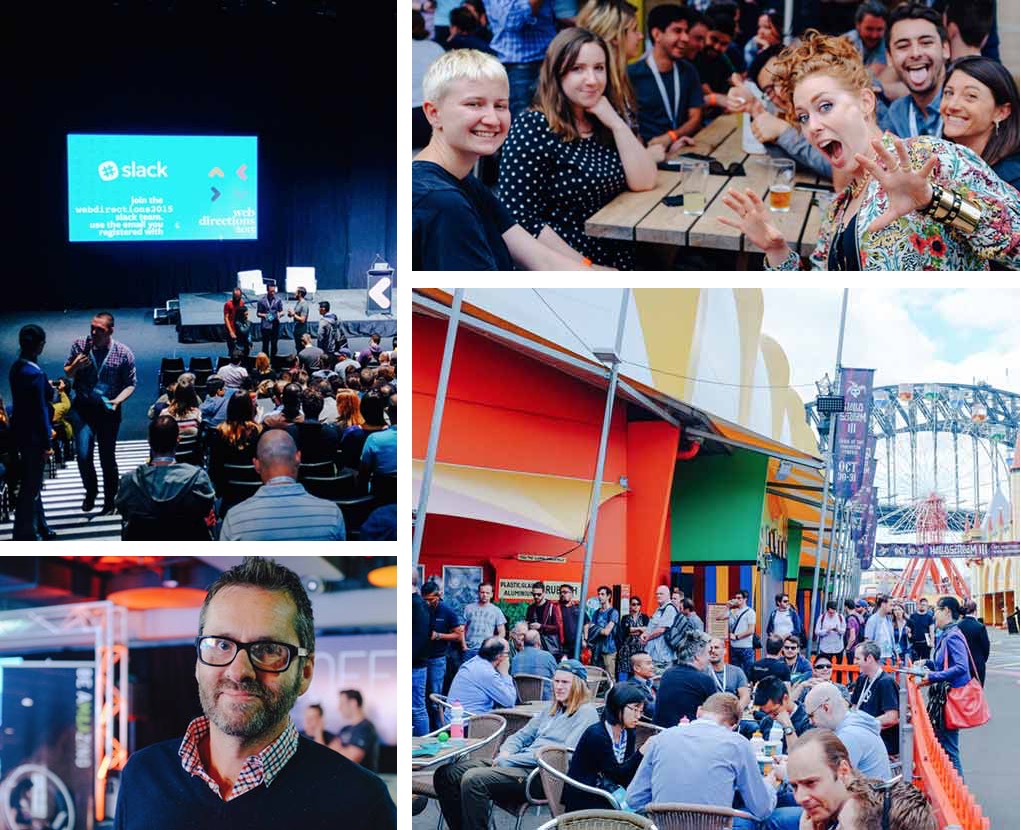 John Allsopp
John Allsopp has been working on the Web for nearly 30 years. He's been responsible for innovative developer tools such as Style Master, X-Ray and many more. He's spoken at numerous conferences around the World and delivered dozens of workshops in that time as well.
His writing includes two books, including Developing With Web Standards and countless articles and tutorials in print and online publications.
His "A Dao of Web Design" published in 2000 is cited by Ethan Marcotte as a key influence in the development of Responsive Web Design, who's acclaimed article in 2010 begins by quoting John in detail, and by Jeremy Keith as "a manifesto for anyone working on the Web".
Code of Conduct
For over a decade, we've worked hard to create inclusive, fun, inspring and safe events for the Web Industry.

As part of our commitment to these values, we've adopted a code of conduct for all involved: ourselves, our speakers, our partners and our audience.

If you have any concern or feedback, please don't hesitate to contact us.