What is Web Directions Culture?
Running in conjunction with our annual, highly regarded Summit conference, Culture aims to help you build, nurture and get the most from your teams and people.
From hiring to leading, communicating and providing feedback, creating inclusive high performing teams benefits your employees and your organisation.
In this hands-on day, we'll hear from and work with experts deeply experienced in creating great cultures. You'll not just listen, but discuss, workshop and role-play ideas, techniques and scenarios, and leave with a new set of ideas and approaches to getting the most from your teams.
Who's it for?
Culture is for those helping create team and organisational culture: design and engineering leaders, people and talent, HR and Culture professionals, Learning and Development Managers. It all takes place in an intimate environment of like-minded professionals with similar challenges and goals.
Web Directions Summit
Culture is part of Web Directions Summit, running the day before the main two day, two track conference for your whole digital team. Come to all three days to both develop your leadership capabilities, and to keep up to speed with the latest development in your field. In fact, we have a special offer to make that even better value.
Extraordinary Speakers, and relevance
We've combed the country and the world for extraordinary speakers, covering the most relevant topics for today's leaders, and creators of culture.
Peter Moskovits
Program Director of Worldwide Developer Advocacy
IBM
Extreme Cooperation of Superorganisms: Four Lessons Humans Can Learn from Honey Bees
In this talk Peter takes you on a journey, sharing some of the most exciting, secret inner workings of honey bee colonies, answering questions, such as: How did bees evolve into a well-organized communicating superorganism?
How do bees form cohesive collaborative colonies, whose abilities go way beyond those of its members? How do honey bee colonies, made up of insects with tiny brains, debate and make complex and timely life-and-death decisions as a single unit? In conclusion, you will walk away with practical organizational best practices you can apply - all based on what our sweet friends teach us.
Read More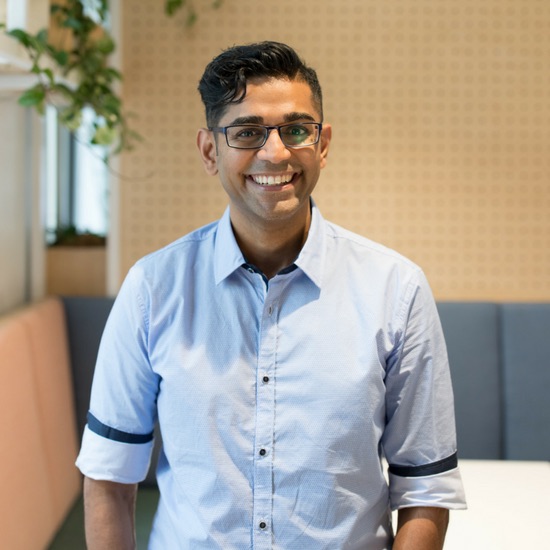 Mahesh Muralidhar
VP, People Operations
Airtasker
A rational way of understanding and scaling Culture
It's widely understood that culture is a key to the success of any company or organisation, but we don't seem to have a mainstream way of talking about it.
In particular, how do you talk about Culture and address cultural elements from a commercial perspective? How does this help you design and scale culture?
And critically, how does this "rational" approach work with the our not entirely rational approach to life that we humans often take?
In this presentation, Mahesh Muralidhar will draw on lessons evolving and scaling culture at companies like Airtasker and Canva.
Read More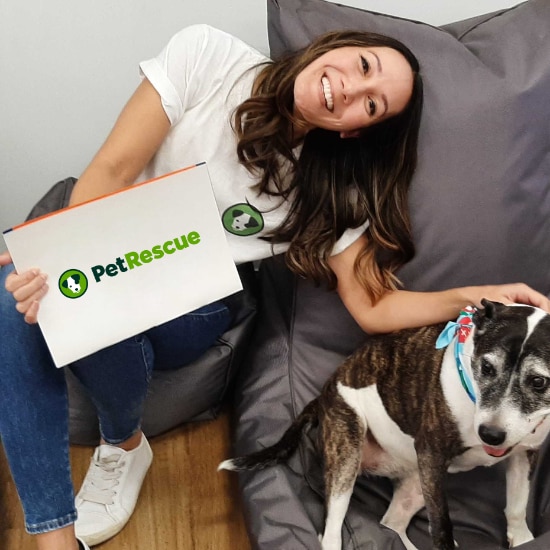 Patima Tantiprasut
GM
PetRescue
Designing inclusion into distributed teams
There's no denying that flexibility is fast becoming a requirement when forming modern teams. We're seeing some great example patterns for successful remote, onsite and distributed team structures when it comes to scaling delivery, but how do we bring people closer together when they're getting further apart? Let's talk about scaling culture and deliberately designing in inclusive habits for the whole team.
Read More
Emma Jones
CEO
Project F
Gender Balance, what is being done to solve the problem?
I will be using my experience and knowledge of working within people & culture teams, trying to drive change on gender balance in tech teams. In high growth tech companies, she has experienced first-hand the challenges faced by most companies and recognises the immense pressure technology leaders face to make a difference without the understanding of how to achieve it. The group I created 'Men Championing Change' has set out to equip the leaders of these teams with what they need to help influence this problem and also a platform with which to amplify the message.
Attendees will take away a fresh perspective on solving the issues around improving representation of w*men in technology careers. The goal is to give the audience an understanding of why men in leadership are a critical component of solving the challenge and to inspire them to explore how they can harness this approach in their own environments instead of leaving D&I to the women
Read More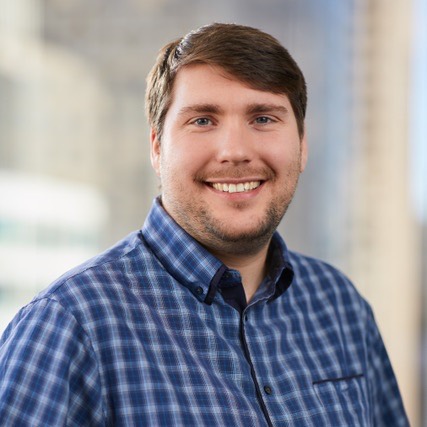 Andrew Murphy
Lead Trainer
Pillar Leaders
The power of saying "I don't know
It's something we all struggle with, admitting we don't know something. But I'm here to show you the power of saying "I don't know" to people.
Saying "I don't know" doesn't have to be the end of a conversation, in fact it can be the start of an entirely new, exciting conversation with learning opportunities for all parties.
We will talk through scenarios where we don't feel comfortable saying it, ways we can feel comfortable saying it, and the good things that come from it.
Read More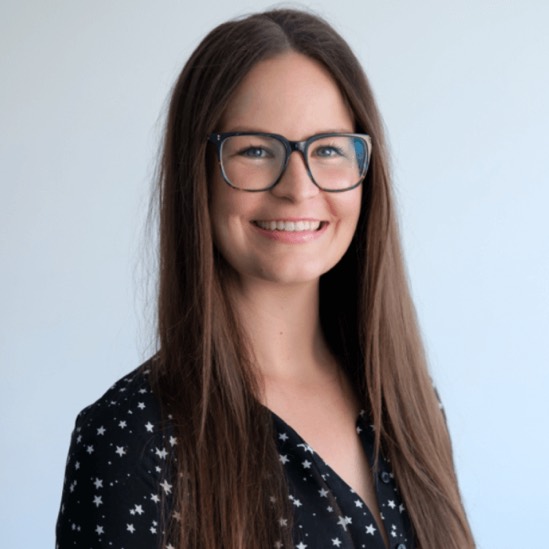 Jen Mumford
Director of People & Culture
SafetyCulture
Scaling and trying not to break things...too much
Want to know what it's like hacking hypergrowth and scaling people & culture at one of Australia's hottest start-ups? Jen is a radically candid people rebel leading SafetyCulture, a $440M AU tech start-up's, People team across APAC, EMEA and North America. Hear from Jen on some of the key lessons they've learnt along the way scaling from 50 to 300+ people in less than 2 years.
Read More
Eugene Chung
Organisational Design Director
Mentally Friendly
Three experiments for culture leaders
Why is it so challenging for People and Culture leaders to create meaningful change within their organisations?
This talk explores the new realities facing People and Culture leaders and provides the audience with three actionable experiments to try today, tomorrow, and next week to overcome the strategy-action gap to build momentum and real cultural change within your own team or organisation.
Read More
Kristi Riordan
COO & Managing Director of International
Flatiron School, a WeWork Company
Workstyles: the 4 basic styles & why leaders must be adaptive
Kristi discovered growth businesses nearly fifteen years ago after starting her career in professional services (accounting, finance & law). Since then, she's had the privilege to help grow and evolve the operations of traditional service businesses by taking advantage of the power of technology, and establishing new categories.
Having served in a variety of leadership roles from product development to sales & marketing, she's most driven by finding the path forward for growth and building and aligning the team needed around that opportunity.
Her mission at Flatiron School is to create a new model for education that enables the pursuit of a better life. After an immersive twelve week program, their graduates launch careers in software engineering, armed with modern skills, an ability to learn rapidly and a feeling of purpose.
Read More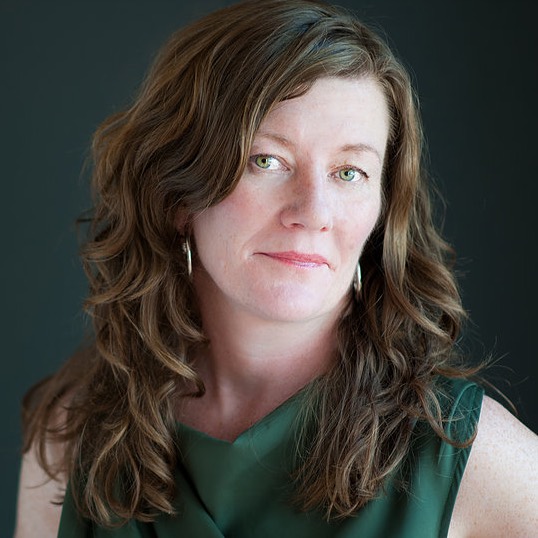 Gretchen Anderson
Product Design Consultant
Mastering Collaboration - Making Working Together Less Painful and More Productive
Our relationship with collaboration is painful. We say we value teamwork, but it often gets messy and complicated. This session breaks down three ways we can work better together as product, developer, design, and business people to help their work shine.
I have several ways to shade this for different audiences. For developers, I focus on exploring ideas, and communicating; for product management I emphasize setting the right environment for their team to thrive as collaborators.
Read More
Will Blott
Founder, People Leader
IfHowNow
How thinking people and culture first is pivotal to scale high performance in today's fast growth organisations (on any budget)
People remain essential to any organisation's success but are ultimately volunteers. So how can you be sure your team will be inspired to come to work tomorrow to give discretionary effort and achieve something remarkable? Colleague, manager or leader, there are key principles underpinning how to energize your people and culture at scale to achieve lasting high performance.
Read More
Find the conference pass for you

Attend just our one-day Culture conference, or combine Culture with our Summit the following two days.

Combined Pass

Summit

Culture conference

Summit & Culture video

Silver Pass

Culture Conference

Culture video

Classic Pass

Culture Conference


30 October

Fully catered one-day Culture focussed conference

Summit


31 Oct & 1 Nov

2 day conference
Happy Hour (& ½)
Awesome conference coffee
Sensational catered breaks

Culture Videos

All the videos from the Culture conference
Transcribed and Captioned
Annotations, notes, further reading and more for each one

Summit Videos

All the videos from the Summit conference
Transcribed and Captioned
Annotations, notes, further reading and more for each one
Find the conference pass for you
Combined Pass
Summit

Summit &amp Culture videos

Culture conference
Culture Silver Pass
Culture Conference

Culture Conference video
Register NowRegister Now
Culture Classic Pass
Our venue
Web Directions Summit 2018 returns to our longtime home, the International Convention Centre in Darling Harbour.
Getting there:
There are numerous public transport options, and parking available on site.
Accommodation:
If you're coming from out of town, there are many hotel and serviced apartment style accomodation options in Darling Harbour, and otherwise close by.
Praise for past Web Directions events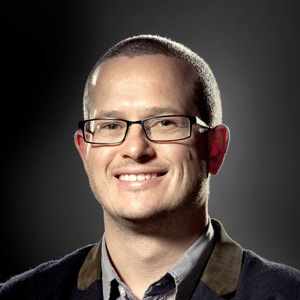 Web Directions is the must-attend event of the year for anyone serious about web development.
Phil Whitehouse,
Innovation Lead DigitasLBi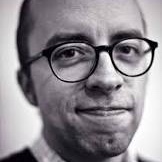 I've been admiring the Web Directions events for years, and was honored to be part… What a fantastic event!
Ethan Marcotte,
inventor "responsive Web design"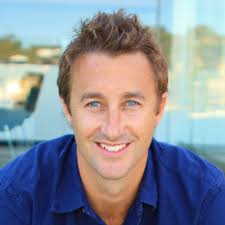 Out of any conference, Web Directions is far and away our favourite
Dave Greiner,
founder Campaign Monitor
About Us
Co-founded and now run by John Allsopp, Web Directions has for over 15 years brought together leading developers, engineers, visual, IxD, UX and product designers, Art and Creative Directors, product managers indeed everyone involved in producing web and digital products to learn from one another, and the World's leading experts across this vast field.
We spend our lives thinking about what comes next, keeping up with trends in technology, practices and processes, and filtering the hype, to make sure you don't miss trends that matter, and don't waste time on hype that doesn't.
We promise attending one of our events will leave you significantly better versed in the challenges you face day to day, and in solutions for addressing them.
And, our annual extravaganza, Web Directions Summit returns to Sydney in October 2023, bigger and better than ever.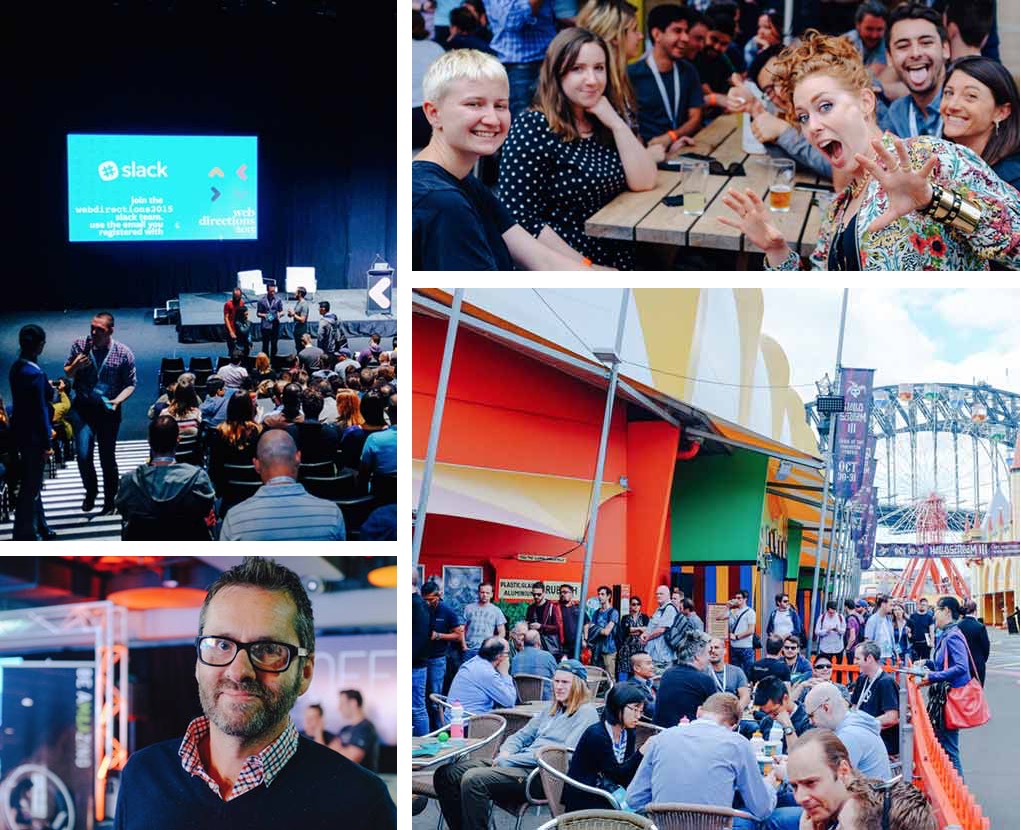 John Allsopp
John Allsopp has been working on the Web for nearly 30 years. He's been responsible for innovative developer tools such as Style Master, X-Ray and many more. He's spoken at numerous conferences around the World and delivered dozens of workshops in that time as well.
His writing includes two books, including Developing With Web Standards and countless articles and tutorials in print and online publications.
His "A Dao of Web Design" published in 2000 is cited by Ethan Marcotte as a key influence in the development of Responsive Web Design, who's acclaimed article in 2010 begins by quoting John in detail, and by Jeremy Keith as "a manifesto for anyone working on the Web".
Code of Conduct
For over a decade, we've worked hard to create inclusive, fun, inspring and safe events for the Web Industry.

As part of our commitment to these values, we've adopted a code of conduct for all involved: ourselves, our speakers, our partners and our audience.

If you have any concern or feedback, please don't hesitate to contact us.