Day 1
11:20 am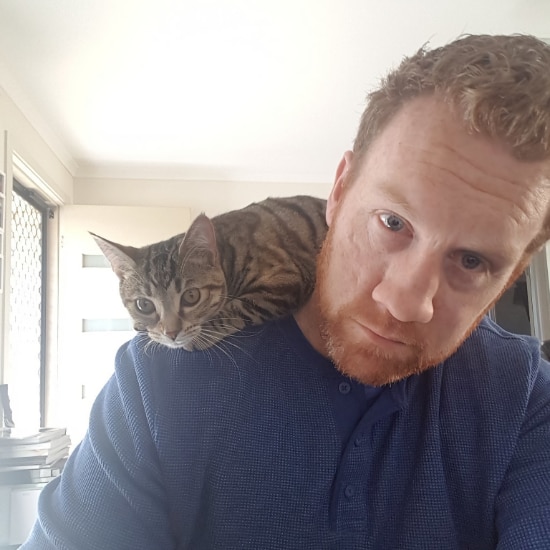 Perceived Performance
Luke Denton, Principal Frontend Software Engineer Aligent
What is perceived performance? It can't really be measured, it's a perception, it's a feeling of performance. In the context of a website, perception is reality. If a website feels fast to a user, then it is fast. In this talk, we're going to explore some patterns and techniques that we use in our day-to-day, working on large scale ecommerce websites, ensuring our client's customers have the best experience possible, which leads to happier customers and higher conversions.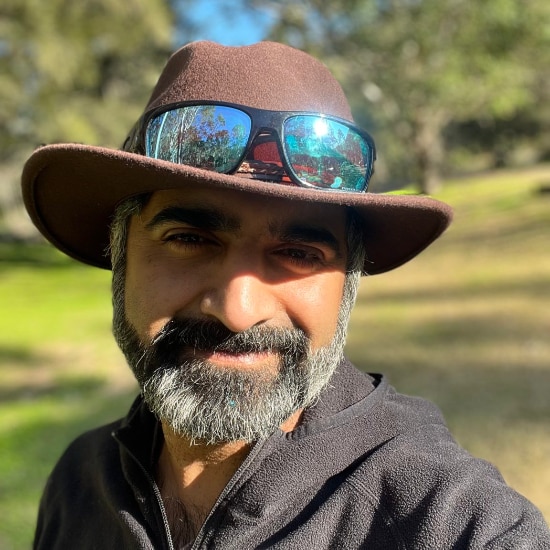 How microservice architecture can benefit from Async API
Deepak Verma, Principal Consultant Bilue
In distributed architecture each service have their own context and boundaries defined by the team owning the service. Maintaining these specification and aligning them is a nightmare on long run. AsyncApi solve the problem by providing a specification to your asynchronous applications in a machine-readable format and tooling
2:00 pm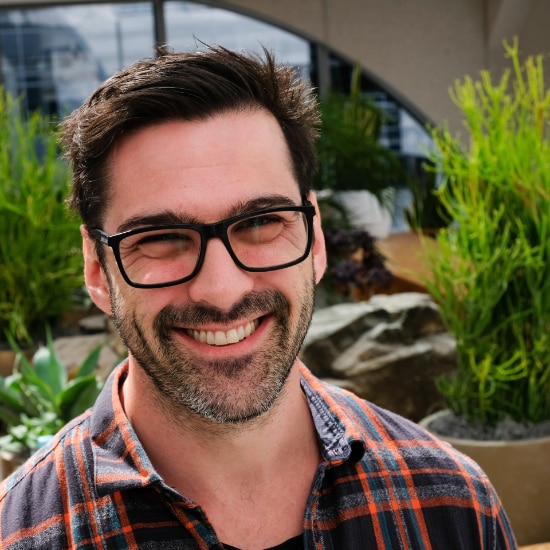 The top 5 JavaScript issues in all our codebases
Phil Nash, Developer Advocate Sonar
We all try to write the best code we can, but sometimes things slip through the cracks. With a look at the data from scans of thousands of projects, we can tell what the most common issues are in the codebases of all JavaScript developers.
In this talk we'll take a look at those top issues that plague JavaScript projects around the world, we'll see why they are issues, and finally how to spot and avoid those common errors, issues or anti patterns. By the end of the talk you'll feel more confident in your codebase and maybe have a few things to fix.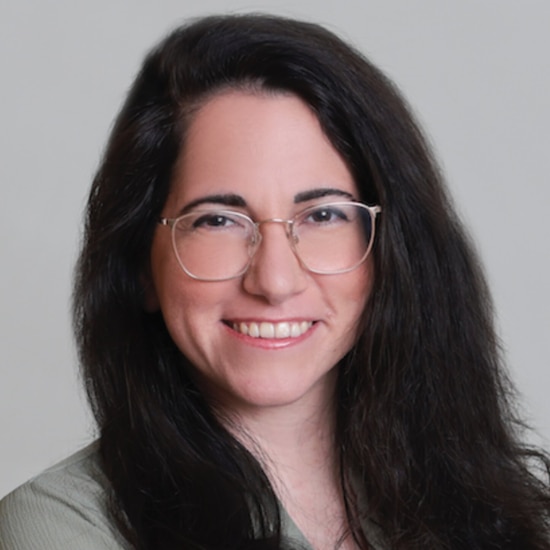 Incident Management - Talk the Talk, Walk the Walk
Hila Fish, Senior DevOps Engineer Wix
Incident management can be challenging and throw you curveballs with unexpected issues, resulting in data loss, downtimes, and overall money & hours of sleep going to waste, BUT! There are practical things you could do to make it a smoother process and handle it better.
Remember when we were at school, and people said - "Actively listening in class guarantees 50% prep for the upcoming test"? The same goes for being proactive at work in ways that will instantly prepare you to manage incidents better (at night or in general).
In this talk, I'll cover the proactive ways you could take and incorporate into your day-to-day routine, in order to prepare you for a smoother and more efficient incident management process.
I will also show the best practices I've finalized over the years that helped me get a clear vision of how to manage production incidents in the quickest & efficient way possible. Embracing the tips I'll give you will guarantee you'll not only talk the talk but also walk the walk when it comes to incident management.
3:00 pm
Import Maps, ESM & HTTP Imports
Omar Mashaal, Digital Engineeer Exhibitionist
Browsers have recently implemented import maps, which, in addition to ESM, allow you to both write and ship the same code, while still allowing incredibly powerful user experiences and complex interfaces.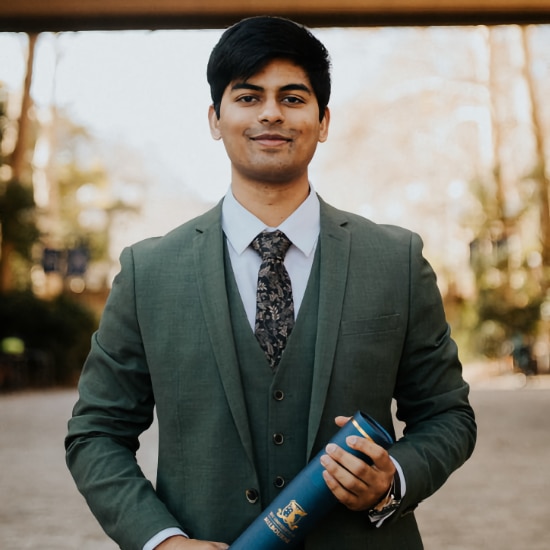 Attacking the front-end: Modern-day client side security
Kaif Ahsan, Product Security Engineer Atlassian
We've come a long way since the early days of client-side security when injection attacks like XSS and SQLi were rampant. Modern frameworks come with a lot of out-of-the-box protections. But with the frameworks, the attackers have also evolved. In this talk, Kaif Ahsan, a Product Security Engineer at Atlassian, will share the most common ways modern web applications are hacked. Many of which he regularly comes across at work.
We will various techniques and examples of exploiting modern web applications like React, Angular. Through practical examples, code samples and much the developers will understand how the attacks happen and their impact. Furthermore, we will be exploring various best practices to tackle these vulnerabilities and build secure web apps.
Find the conference pass for you
There's also great bonuses for teams attending together–for you and your organisation.
Choose your ticket

Special Pricing

Freelancers, juniors and not for profits save–see below for details

Team Offers

There's great bonuses for you and your organisation when you attend as a team

Gold

$1695 early bird ends May 26th
$1795 late bird

Silver

$1495 early bird ends May 26th
$1595 late bird

Web Directions Code livestream access
June 8 & 9

Web Directions Code in person
June 8 & 9

Web Directions Code on demand videos

12 month Conffab Streaming access
Special Pricing
We know it's valuable to attend, to learn from our experts, and make connections in the industry. So, to make our events as affordable as possible, we have special pricing for a range of attendees.
Freelancers
If you're a contractor, freelance, consultant, independent–whatever you might call yourself, get a gold ticket for just $995. Choose the 'Code Gold junior/freelance/not for profit' ticket when you register.
Juniors
To encourage employers to send their juniors to help develop their capabilities, get a gold ticket for any junior developer for just $995. Choose the 'Code Gold junior/freelance/not for profit' ticket when you register.
Not for profits
As a not for profit, get a gold ticket for just $995. Choose the 'Code Gold junior/freelance/not for profit' ticket when you register.
Partners
We work closely with our partners and their technologies to deliver world leading online conferences.
Contact us for more on how we work can work with you to help you be even more awesome.
Community Partners
Praise for past Web Directions events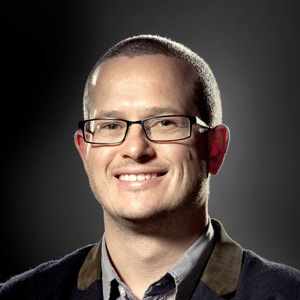 Web Directions is the must-attend event of the year for anyone serious about web development.
Phil Whitehouse,
Innovation Lead DigitasLBi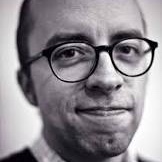 I've been admiring the Web Directions events for years, and was honored to be part… What a fantastic event!
Ethan Marcotte,
inventor "responsive Web design"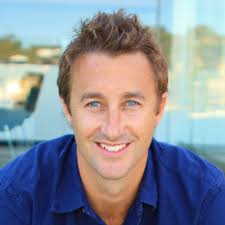 Out of any conference, Web Directions is far and away our favourite
Dave Greiner,
founder Campaign Monitor
About Us
Co-founded and now run by John Allsopp, Web Directions has for over 15 years brought together leading developers, engineers, visual, IxD, UX and product designers, Art and Creative Directors, product managers indeed everyone involved in producing web and digital products to learn from one another, and the World's leading experts across this vast field.
We spend our lives thinking about what comes next, keeping up with trends in technology, practices and processes, and filtering the hype, to make sure you don't miss trends that matter, and don't waste time on hype that doesn't.
We promise attending one of our events will leave you significantly better versed in the challenges you face day to day, and in solutions for addressing them.
And, our annual extravaganza, Web Directions Summit returns to Sydney in October 2023, bigger and better than ever.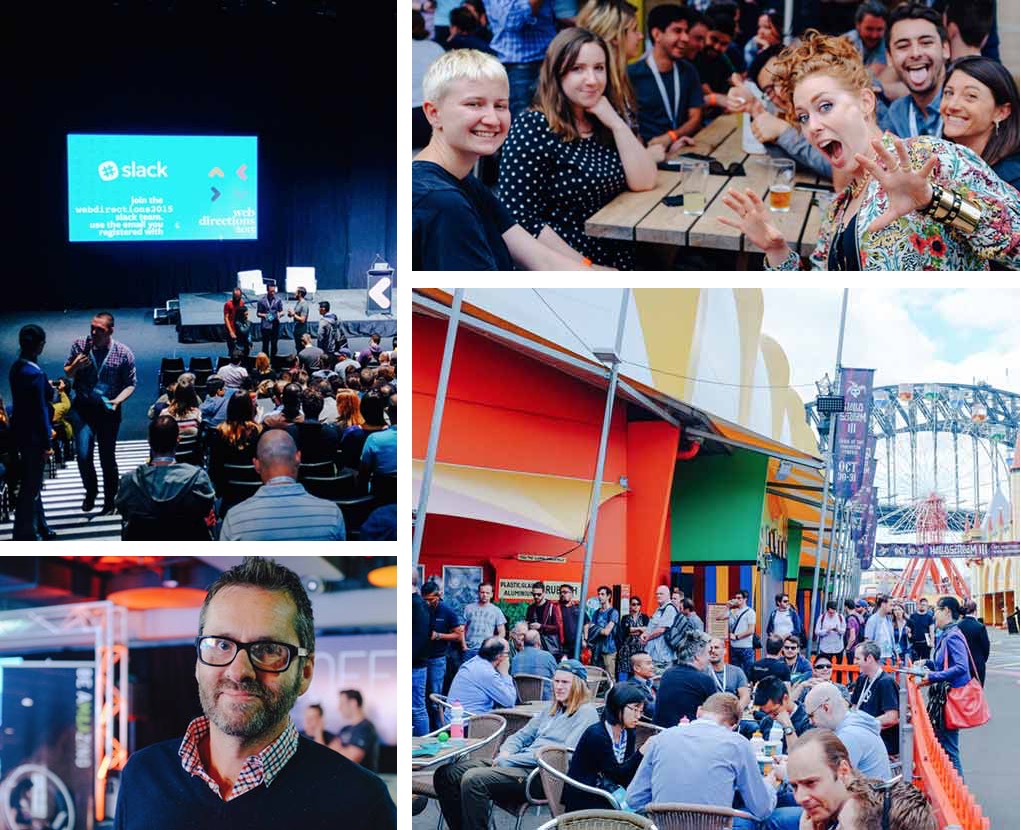 John Allsopp
John Allsopp has been working on the Web for nearly 30 years. He's been responsible for innovative developer tools such as Style Master, X-Ray and many more. He's spoken at numerous conferences around the World and delivered dozens of workshops in that time as well.
His writing includes two books, including Developing With Web Standards and countless articles and tutorials in print and online publications.
His "A Dao of Web Design" published in 2000 is cited by Ethan Marcotte as a key influence in the development of Responsive Web Design, who's acclaimed article in 2010 begins by quoting John in detail, and by Jeremy Keith as "a manifesto for anyone working on the Web".
Code of Conduct
For over a decade, we've worked hard to create inclusive, fun, inspring and safe events for the Web Industry.

As part of our commitment to these values, we've adopted a code of conduct for all involved: ourselves, our speakers, our partners and our audience.

If you have any concern or feedback, please don't hesitate to contact us.