Content Strategy & Design
content strategy
content design
UX writing
copywriting
experience maps
diverse audiences
sense making
AI explainability
more…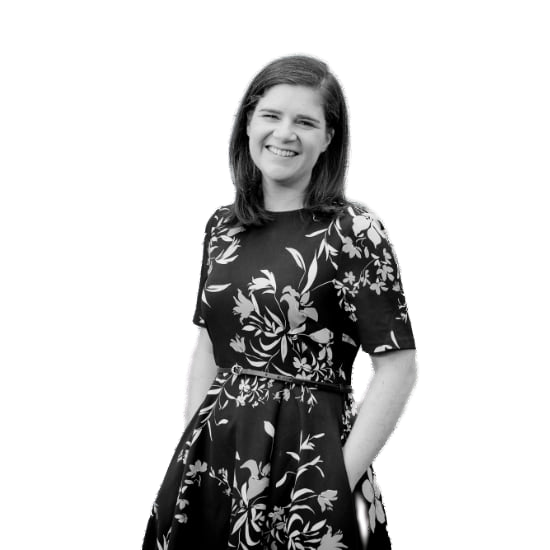 Tori Sanderson
General Manager of Product, Content and Experience Design
Pragma Partners
Content Strategy is Dead, Long Live Content Strategy
Your stakeholders want to improve content quality, accuracy and accessibility, so they call on you to develop a (perhaps revised) content strategy, one that will solve these problems of a bloated product, inaccurate or out of date information, and confusing services.
But… can a content strategy actually do this?
Today, I present a bold argument: content strategy, as conventionally understood, falls short in actually improving products and services.
Instead, I show that the key to improved content lies solely in addressing content operations and governance, specifically by answering the crucial (and possibly a bit unsexy) question:
… who owns this content and what do they do with it?
Learn steps and tactics to understanding content operations, and how to solve some common operations problems, so that content owners can improve their own content.
Tori will share real-world examples that showcase the transformative power of effective content governance. These examples and tactics include a global content operations project at the Department of Foreign Affairs and Trade, large scale content management for key government services, rapid multilingual publishing in the COVID19 crisis, and more.
Read More
Mary Sabotkoski
Senior Content Strategist
Canva
Power up Your Content Strategy with Experience Maps
Does your organisation understand your customers' end-to-end experience, and is there alignment in that understanding? Are siloed teams, lack of journey understanding, or inconsistencies throughout the experience hindering your content strategy efforts?
Experience maps help align your teams around your customer and create a unified vision, shared framework and consistent language across your organisation. As a tool to power up your content strategy, these maps can serve as a foundation for defining content journeys, building taxonomies, designing consistent messaging, and efficient content operations.
This session will explore the ways experience maps enable this alignment, along with practical tips for creating one in your organisation.
Read More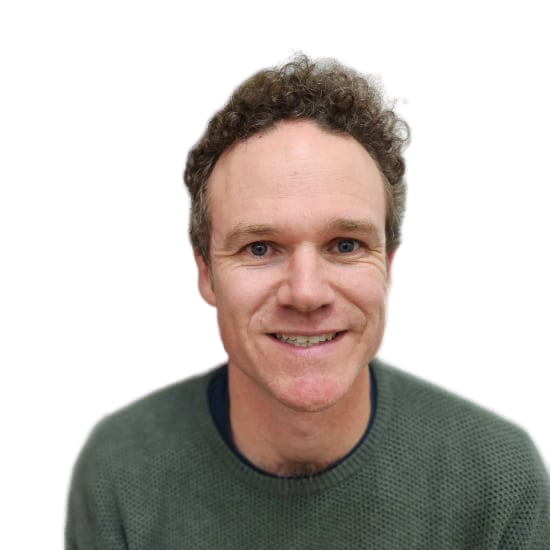 Scott Collins
Content Design Manager
Telstra
How to Prevent Content Crimes
Content Designers are detectives. With content cases to crack. We push pass the press, lift the police tape and get to work. We're there from the start: asking difficult questions, taking notes and chasing leads.
Learn how we Content Designers can empower ourselves to dig deeper than the veiled brief. To turn over stones, follow the money and find clues through accessibility, SEO, style guides, research, legal and marketing. And how to be proactive to gain buy-in – so we can use all our skills and do work we're proud of.
Read More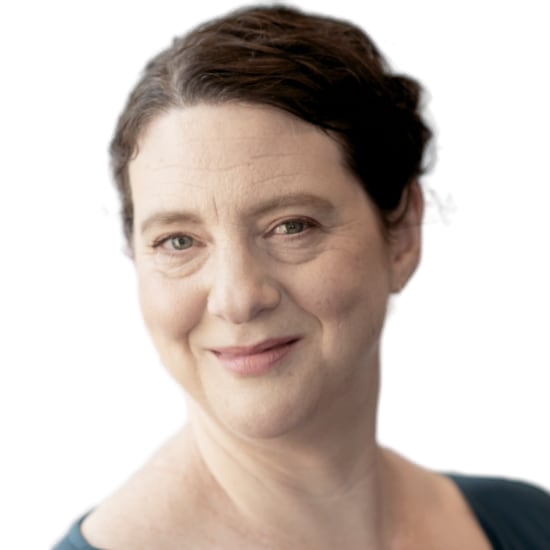 Lorien Kaye
Content Designer and Strategist
Weave
Sweat the Small Stuff
How can we achieve quality content at scale?
Sure, we need to look at the big picture. But the micro is as important as the macro and – Lorien Kaye will argue – actually enables it.
Based on discussions with clients and questions from content design students, this presentation gives examples of the kinds of nitty gritty content practices and processes people want – and need – to get on top of. Whether it's how to make sure user needs are front of mind when people create content, or exactly what to include in a content production spreadsheet, Lorien will share ways to get on top of the small stuff so that the big stuff is more achievable.
Read More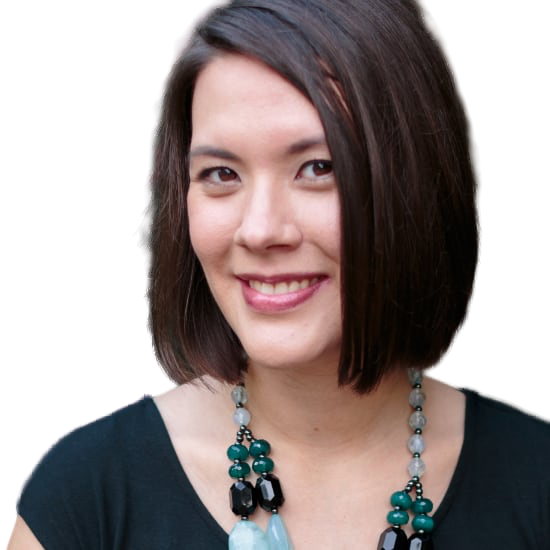 Shannon Leahy
Senior Content Design Manager
Adobe
Grow Your Content Career
How can you wrangle influence, ambiguity, and autonomy to develop your career in content?
"Leadership." "Leveling up." It's not always clear what these terms mean, or how they might manifest in your career. Or, it might feel like you have to change who you are or what you value to fit into some stereotypical mold.
To help you chart your path, we'll examine three key skill areas to grow in: establishing influence, navigating ambiguity, and working autonomously.
And, most importantly, we'll talk about how to build these skills while honoring what makes you, you.
You'll leave this session knowing to identify and use practical, real-world methods to build and practice the skills of influence, ambiguity, and autonomy, as well as specific ways to demonstrate your skills that feel authentic and true to you.
Read More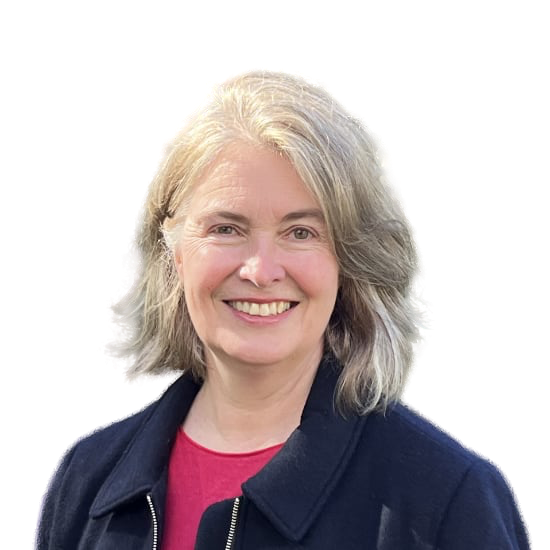 Kylie Evans
Director & Principal Content Developer
Biotext
How Embracing Complexity Can Deliver Award-Winning Content
Complex content includes content with complicated concepts and ideas, detailed information and specialised language. It can be challenging to put onscreen, as it can include scientific notation, underlying data, linked citations, tables and figures.
What do you do with content that has all of this and more?
The answer has often been to just put a simple introduction online, and put the detail in a downloadable PDF. But making the effort to present complex content in an effective website can significantly benefit users, allowing them to easily access complex material, develop a deep understanding of information, follow complex processes, and find and analyse data.
What does embracing complexity look like for content developers and digital teams? As users increasingly look for all types of content to be available digitally, knowing how to make complex content effective will be a key skill. Using the Australian State of the Environment report as a case study, we show you how to work with complexity, plan for complex content at the start of a project, and collaborate with digital teams to ensure the final web product is navigable, accessible and interactive for all users.
Read More
Beatrix Holland
Content Design Manager
Indeed
Building Community in a Content Team
As content design has matured, we've moved beyond 'you're lucky to have a content designer', to a very real need to foster culture within content teams.
During content design interviews, the number one question is always, 'what's the culture like?' Hiring is competitive, and culture is Queen.
Beatrix currently manages a dispersed and async team, working on a diverse product suite. But we have shared values, fun meetings and unlock business value through information flow between product areas. But creating this situation takes shared ownership, intentional activity and constant evaluation. She'll share processes and frameworks that can help you create a community-forward team of content designers, who will help spread their ways of working out to other teams.
Read More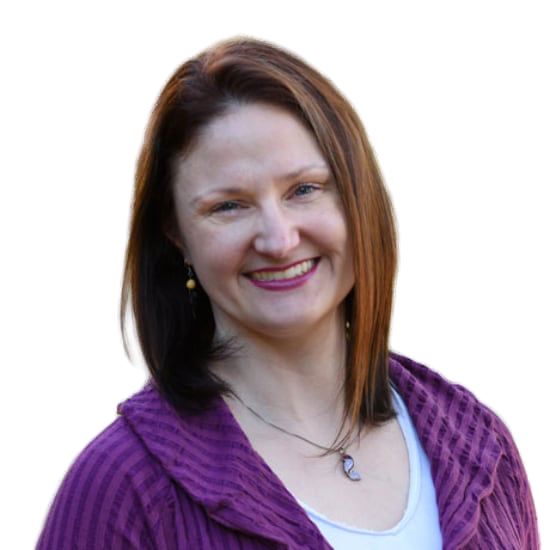 Carrie DeHaan
Principal content strategist
Biotext
Content Strategy for Culturally and Linguistically Diverse Audiences
Content strategies for large organisations can be challenging – with large numbers of webpages and users, combined with business needs and goals, there is a lot to consider.
Then you can add another layer of complexity when you consider user needs for people who aren't fluent in English. Australia is one of the most multicultural countries in the world, and there are more than 100 different languages spoken and written in Australia. The COVID-19 pandemic highlighted what can happen when some communities can't access or receive important health messaging. Getting the right message in the right format to multicultural communities is increasingly being recognised as a priority, and in-language content requires a strategic approach just like any other content
In this talk, we highlight how to consider culturally and linguistically diverse (CALD) communities in a content strategy. How do CALD communities experience and use English-language websites? What's a strategic approach to language selection? Is machine translation part of the solution? What can you do to ensure that everyone has access to your content?
Read More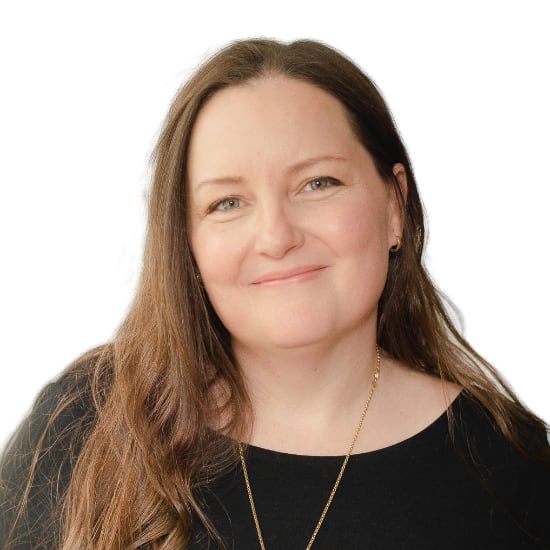 McGee Noble
Content Strategist
Weave
Content Strategy as Sensemaking
A human quality that can't be replaced by AI is sensemaking – our ability to think analytically at the same time as making intuitive leaps.
McGee will explore how useful, purposeful and actionable content strategy requires us to take a step beyond just understanding, to sensemaking. And it's not just making sense of our content – but of our organisations and our audiences. Giving examples from product content, an informational website, and an SEO focused site, you will learn a clear process for moving from no sense to purposeful content. You'll also get to see tools and processes that you can actually use in your work.
Read More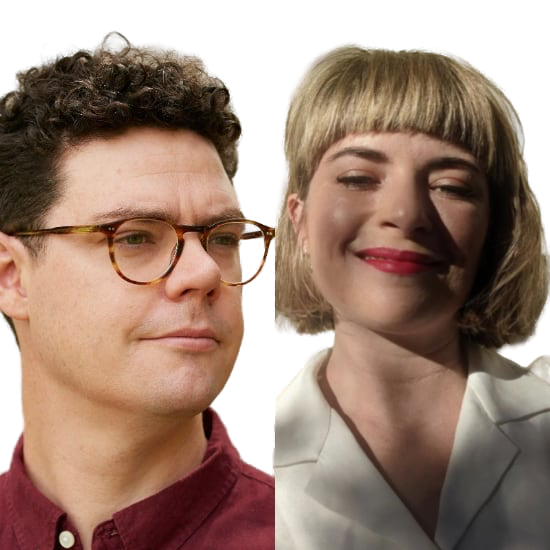 Emily Meller & Aden Rolfe
Content Strategists
Craig Walker
Best Practice AI Explainability for Content Strategists
AI-powered systems were previously the domain of developers and product makers. Now, generative tools like ChatGPT and Midjourney are accessible to anyone, opening up questions around algorithmic transparency for a new cohort of service providers, knowledge workers and content creators.
As content strategists, designers and researchers, there is a growing need for us to better understand the ethical implications of using these technologies – from how we work, to what we disclose, to questions around handling confidential information and intellectual property ownership.
In this session, we will take a closer look at AI explainability and why we, as content strategists and designers, need to know about it. How well do we need to understand AI-powered tools – and should this influence how we use them? How can we communicate to clients how we are using these tools in a way that is transparent, responsible and ethical? And are there ways we can educate clients so they understand these implications for their own work? How does existing guidance, such as Meta's AI Explainability Framework, translate for content creators, consultants and service providers? Attendees will leave the session with a deeper understanding of AI explainability, with new ways of thinking about how it can influence and elevate their practice, and a better idea of how to create guardrails for using these tools.
Read More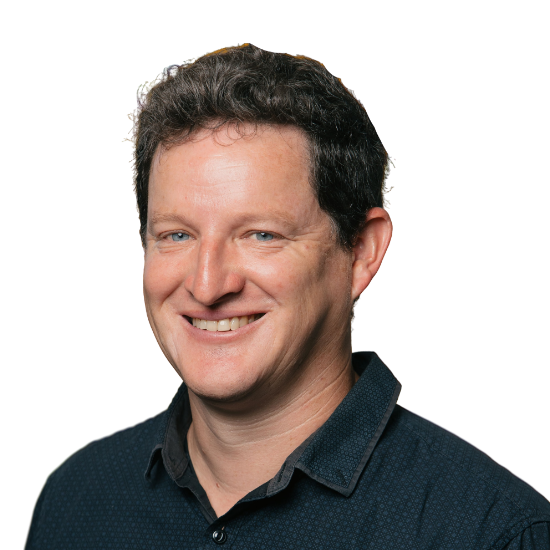 Mathew Patterson
Customer Service Educator
Help Scout
Put yourself in a box: Delivering humanity via email
They gave you their email address. So now you fill it with "cheeky" sales letters and tedious promotional messages? What a waste.
Learn how some B2B companies are using their newsletters differently, to great result. They're forging human connections that generative AI can't match. Eliciting genuine feedback. Having an opinion. Here's how.
Read More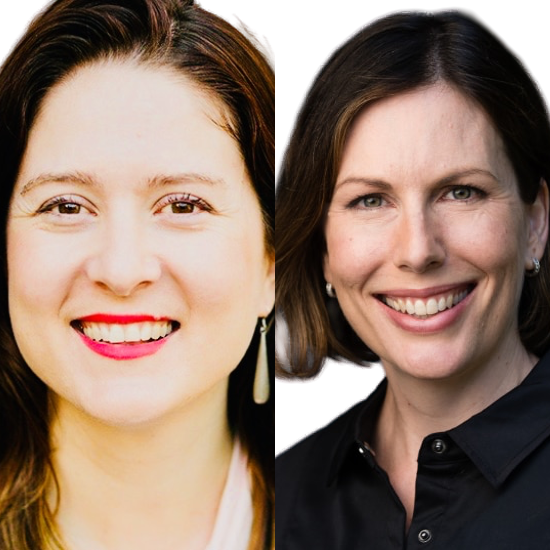 Content track speakers
The State of content conversation
Your curators
The design track is curated by these industry leading experts
Elle Geraghty
Founder
Elle Geraghty Content Strategy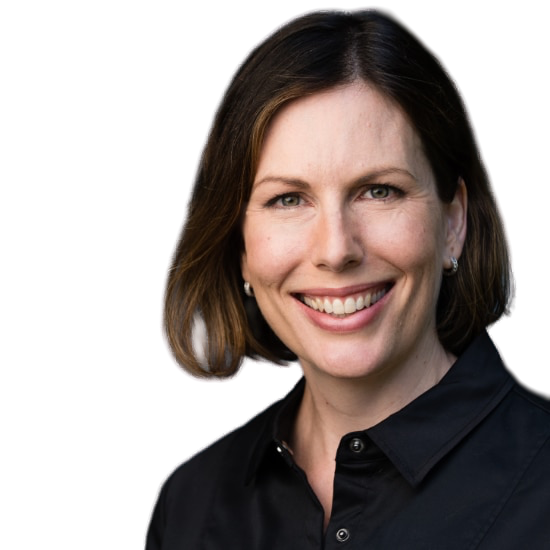 Sally Bagshaw
Content Design Lead
Canva