What's this about?
Professional fields associated with computing and technology more broadly have for many years been significantly less diverse than communities as a whole. Fortunately this is increasingly being recognised as an important challenge to be addressed within the industry, though an enormous amount of work still needs to be done.
At Web Directions we have long taken steps to address inequalities and under representation, on our programs, and in our audiences.
We strive to ensure a diverse lineup of speakers and voices, at our events
We address the challenges of inequality and lack of diversity and inclusion directly as part of our conference programs, particularly in our events focussed on leaders in the industry, the people most able to address these challenges
We run speaker development workshops and other events, as well providing speaker opportunities more attuned to less experienced speakers
We have diversity scholarships to our events, which also provide for travel and accomodation support for folks from places where our events aren't held.
Read on for more on our initiatives, and how you can take advantage of these
What opportunities are there?
Initiatives for help improve the diversity of our industry include diversity scholarships, speaker development training, and opportunities to speak, such as our free What Do You Know events, that provide a pathway toward speaking at conferences.
Diversity Scholarships
We have diversity scholarships available for all our events. These provide full attendance just like any other attendee. We don't draw attention to those who have received a scholarship, but do look to make connections between them, and with our diversity sponsors, to help ensure the most valuable possible experience.
Currently open scholarships
Currently we have scholarship applications open for the following events. You can apply for a scholarship to any of these below.
Web Directions Lazy Load
Lazy Load focusses on web performance for front end engineers.
Web Directions Global Scope
Global Scope focusses on JavaScript.
Web Directions Code
Code focusses on progressive Web apps and browser APIs.
Web Directions Access All Areas (AAA)
Access All Areas (AAA) focusses on accessibility engineering for front end developers.
Who is eligible?
Our goal is to broaden the range of attendees. We're focussing on people who are unemployed, under-employed, self employed or in the early stages (up to 3 years) of their careers who identify as belonging to a group or groups under-represented at events like ours, and who might otherwise find it difficult to afford to attend.
Under-represented groups include, but are not limited to
Indigenous and first nations people
People with Disabilities
Women
People of Colour
People living in remote, rural or regional Australia
Recent migrants to their country (particularly from non English speaking backgrounds) and refugees
People over the age of 45
People of diverse gender identity
Members of the LGBT community
If you don't feel you fit into any of these particular categories, but do feel you belong to an under represented group, and meet our other criteria, please apply below.
Who may nominate a person for a scholarship?
You may nominate someone you know who you feel would benefit from receiving a scholarship, or nominate yourself.
What is covered?
For online events
A full pass, including access to post-conference videos. We don't draw attention to scholarship recipients, you'll attend like everyone else.
How will a decision be made?
Web Directions will balance varying considerations to attempt to create as much diversity and opportunity as possible. Any information provided will be kept in strictest confidence, and used only to help allocate scholarship places.
All scholarship recipients will attend the event like any other attendee and will not be identified publicly as a diversity scholarship recipient.
What Do I have to do to apply?
Simply fill out this short form below.
Praise for past Web Directions events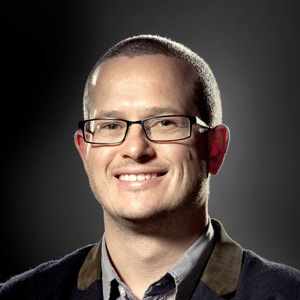 Web Directions is the must-attend event of the year for anyone serious about web development.
Phil Whitehouse,
Innovation Lead DigitasLBi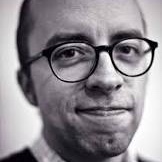 I've been admiring the Web Directions events for years, and was honored to be part… What a fantastic event!
Ethan Marcotte,
inventor "responsive Web design"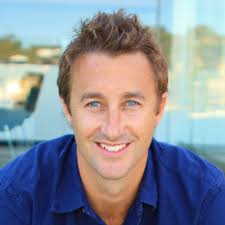 Out of any conference, Web Directions is far and away our favourite
Dave Greiner,
founder Campaign Monitor
About Us
Co-founded and now run by John Allsopp, Web Directions has for over 15 years brought together leading developers, engineers, visual, IxD, UX and product designers, Art and Creative Directors, product managers indeed everyone involved in producing web and digital products to learn from one another, and the World's leading experts across this vast field.
We spend our lives thinking about what comes next, keeping up with trends in technology, practices and processes, and filtering the hype, to make sure you don't miss trends that matter, and don't waste time on hype that doesn't.
We promise attending one of our events will leave you significantly better versed in the challenges you face day to day, and in solutions for addressing them.
And, our annual extravaganza, Web Directions Summit returns to Sydney in October 2023, bigger and better than ever.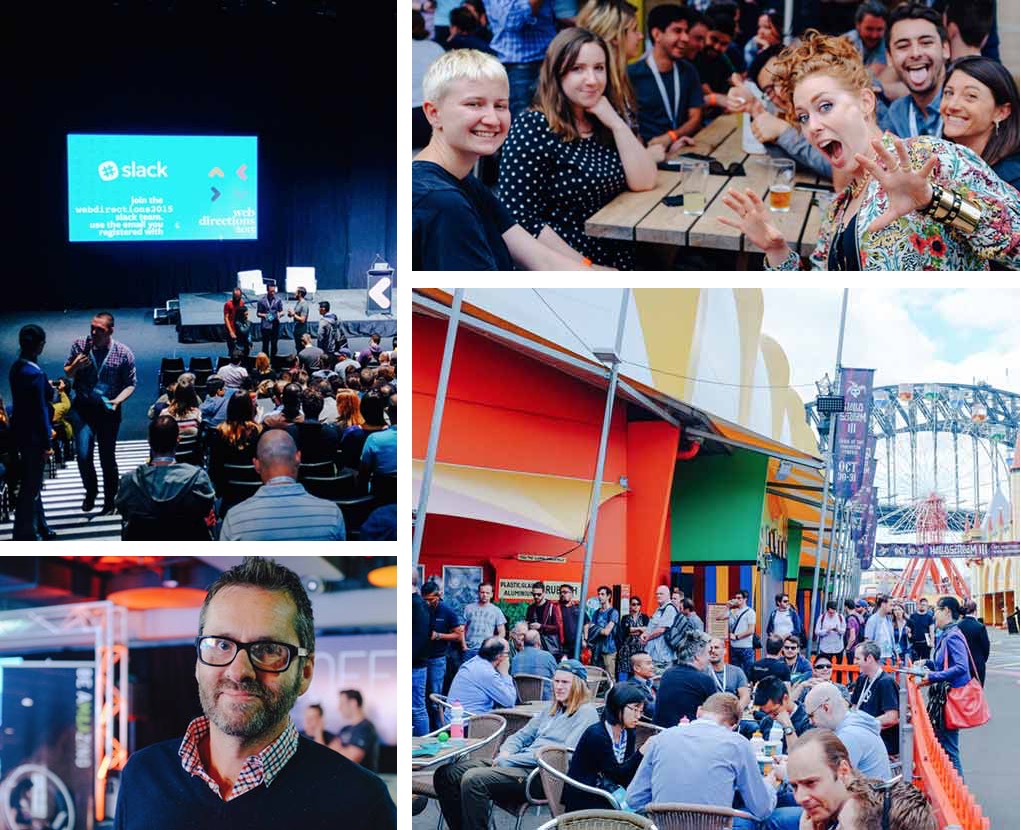 John Allsopp
John Allsopp has been working on the Web for nearly 30 years. He's been responsible for innovative developer tools such as Style Master, X-Ray and many more. He's spoken at numerous conferences around the World and delivered dozens of workshops in that time as well.
His writing includes two books, including Developing With Web Standards and countless articles and tutorials in print and online publications.
His "A Dao of Web Design" published in 2000 is cited by Ethan Marcotte as a key influence in the development of Responsive Web Design, who's acclaimed article in 2010 begins by quoting John in detail, and by Jeremy Keith as "a manifesto for anyone working on the Web".
Code of Conduct
For over a decade, we've worked hard to create inclusive, fun, inspring and safe events for the Web Industry.

As part of our commitment to these values, we've adopted a code of conduct for all involved: ourselves, our speakers, our partners and our audience.

If you have any concern or feedback, please don't hesitate to contact us.