Summit '19 Session spotlight: Minimising bias to create a well rounded product
As we countdown to our annual Summit '19, our two day conference on all things product leadership, digital and product design, and front-end development, we're highlighting great sessions you can expect there.
If you like what you see, then why not get along? It's in Sydney on October 31 and November 1. With a carefully curated program that covers every aspect of delivering modern digital products, Web Directions Summit is the only conference for your entire product team.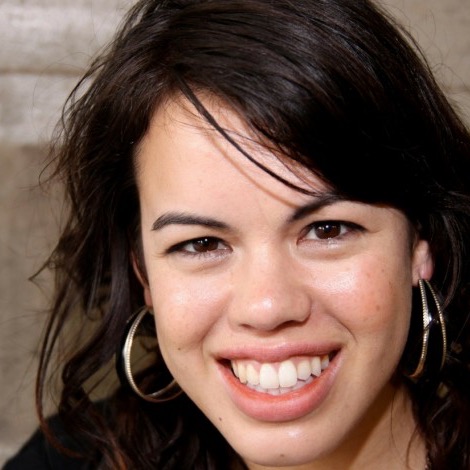 Minimising bias to create a well rounded product
From the outset of a project there are risks that you end up designing for particular or the wrong customers rather than the right ones. In this talk I will be covering ways at Zendesk we minimise bias to to ensure teams have full context of the problem space and the users.
More often than not organisations don't have a dedicated UX Researcher or there is not one available for every scrum team. Nonetheless, it is helpful to learn about your users in these practical and lightweight ways so that your products are well informed and have a clear definition of what you are solving.
Learning about your users does not have to be a full blown project in itself, some of methods give you enough insight to make critical decisions around product development. At Zendesk we use some of these techniques as ways to learn about our customers to help us in both design and product development.
We'll cover
The impact of bias from the inception of a project
Knowing who to recruit for a project
Ways to interview and language to avoid bias
Survey design and how words can derail the outputs
Getting the team involved as a check
Triangulating with data to help
This talk is relevant to anyone and everyone, but is particularly useful for those with an existing customer/user base and who don't interact with them much. You'll be inspired to learn about your users more and know how to do so.
Anna Lee Anda
Anna is a Senior User Experience Researcher based in Singapore. Currently she is working for Zendesk, a global SaaS company which builds software for better customer relationships.
She has experience working in the technology and financial industries. Anna is passionate about educating designers and product development teams about the benefits of research and taking a pragmatic approach to delivering successful results.
Great reading, every weekend.
We round up the best writing about the web and send it your way each Friday morning.