A colossal program for Web Directions Summit
The last conference we ran, in early November 2019, is now 1083 days ago. That's a long time by any measure.
When we started planning to return to in-person events, we decided that we wouldn't do that by half measures. We wanted to make this event Thebes it could possibly be. And a big big part of that was going to be the program.
There's no doubt a great deal we could say about putting the program together–from the expert input of our curators, themselves experts in their field, to help ensure the most relevant and timely sessions, to the complexity of arranging nearly 80 presentations across 6 tracks to form more than simply a random assortment of talks but hopefully a more coherent whole.
But for now, all I want to say is "go take a look". It's substantial, and we hope really relevant, in-depth, and full of timely sessions.
There are three brand new tracks, one focussed on content strategy and design, and one on what we are calling the "React Ecosystem"–but which might be better, of slightly more obscurely called "the back of the frontend". And a career focussed track–to help those attending think and plan more their next career steps (we also address broader issues like neurodiversity in the workplace, and navigating remote workplaces).
It doesn't stop with the program–we've got a lot planned outside the talks to inspire, and engage, as well as to help connect you to other attendees. But that's all for another post.
For now we hope you like the program, and hope to see you at Web Directions Summit 2022, after 1,126 days.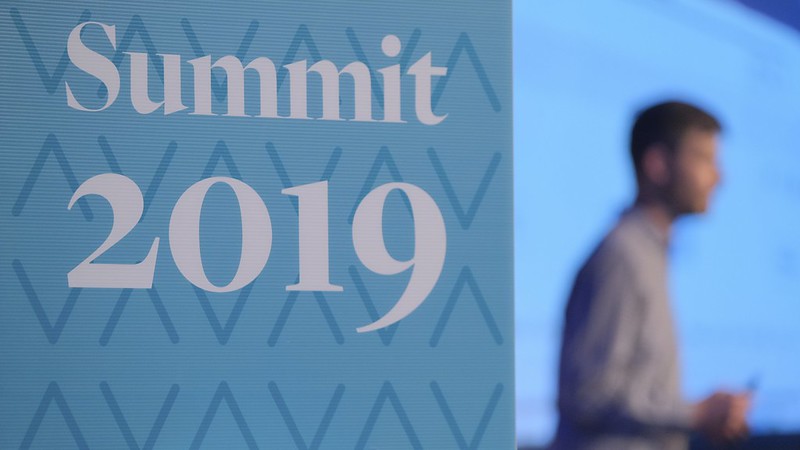 Great reading, every weekend.
We round up the best writing about the web and send it your way each Friday morning.