Web Directions Lazy Load '22 session spotlight–Edge Computing with Akamai
Edge Computing with Akamai
Introducing the use of Akamai EdgeWorkers and EdgeKV for highly distributed, low-latency edge compute. Includes a case study of using EdgeWorkers and EdgeCompute to solve real world challenges.
Josh Johnson
Josh is an enterprise architect at Akamai, where he assists customers in designing and implementing solutions to improve website performance, security, and resiliency.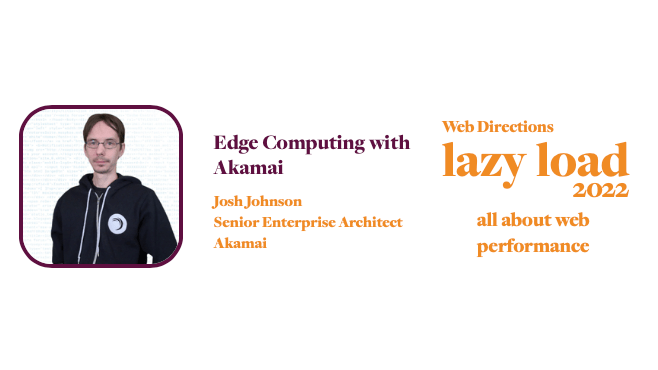 In 2022 we have a whole series of events for Front End Developers
Across 2022 Web Directions is presenting our series of online conferences for front end designers and developers. Focussed deep dives, they go far beyond what you might expect from conference programs.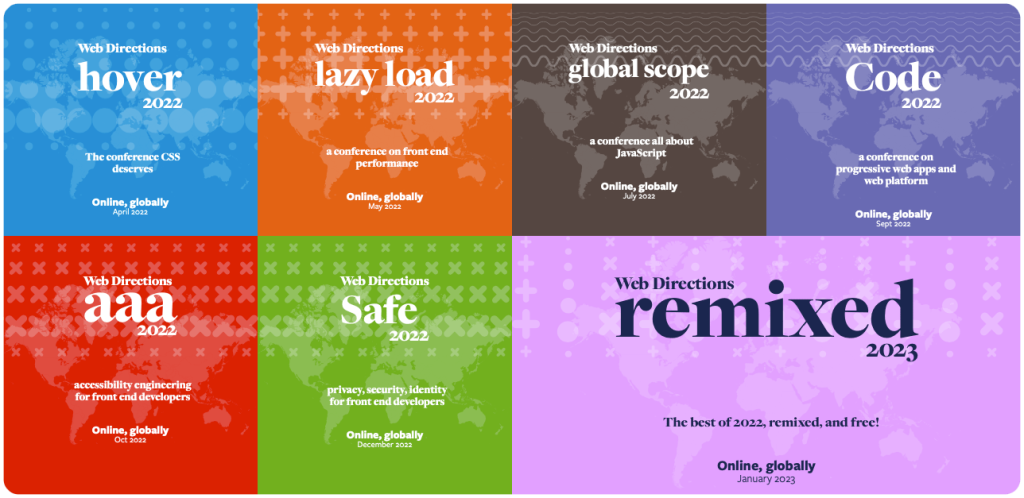 Priced individually from $195, or attend all 6, plus get access to our conference presentation platform Conffab for just $595, or $59 a month.
Great reading, every weekend.
We round up the best writing about the web and send it your way each Friday morning.