What is Code Leaders?
Running in conjunction with our long standing, highly regarded Code Conference for Front End Engineers and JavaScript developers, Code Leaders focuses on what senior engineering decision makers need to know right now about.
As the things we build and the teams and organisations which build them become ever more complex, technical knowledge and capabilities simply aren't enough. Code Leaders is designed for engineering and development leaders, senior developers, lead engineers, engineering managers, CTOs. It doesn't matter so much what your role is called, if you're responsible for building and leading teams, and making strategic decisions about the technologies your company or organisations uses, Code Leaders is designed for you.
Code Leaders takes place over a single, intensive day, and features real world experts addressing key challenges of technology, leadership and developing, maintaining and growing great engineering teams.
Real World, applicable knowledge
Tapping into the expertise of Code keynote speakers, our front end engineering conference taking place the following two days, we'll cover key developments in front end engineering and beyond from JavaScript and Node.js to performance, security and more. Code Leaders combines all this with sessions on creating, maintaining and growing a great team and inclusive, diverse cultures, and getting the most ot of your teams.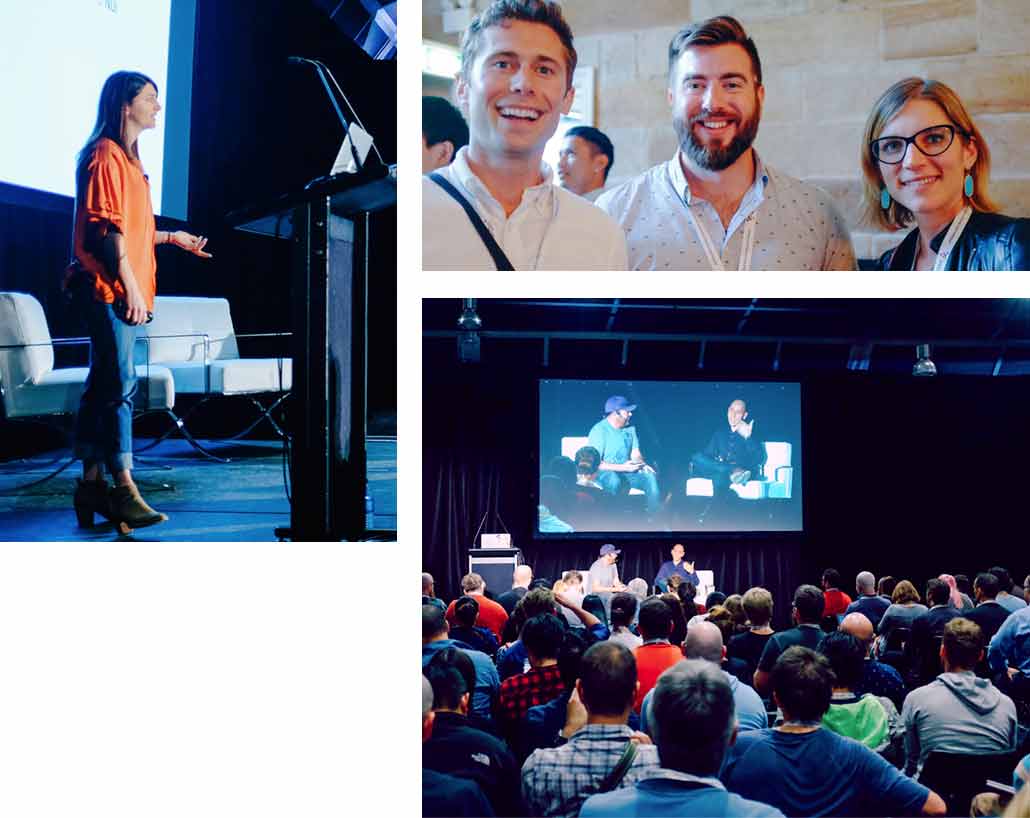 Who's it for?
Code Leaders is exclusively for Engineering leaders, and those aspiring to step up to leadership roles within technology teams. It all takes place in an intimate environment of like minded professionals with similar challenges and goals and designed for:
CTOs
VPs of Engineering
Engineering managers
Lead engineers
Senior developers
Code Conference
Code Leaders runs the day before Web Directions Code, our Front End development focused conference running in Melbourne since 2012. Come to both to get both the high level architectural and strategic view of today's front end technologies and best practices at Code Leaders, along with deep dives into the specifics. Or send your team to Code, while you attend Code Leaders. In fact, we've got a special offer to make that even better value.
Team offer
Send a team of five or more to Code and you'll receive a complementary place at Code Leaders. Simply book five or more attendees, and well get in touch for details as to who'll be attending Code Leaders.
Praise for past Web Directions events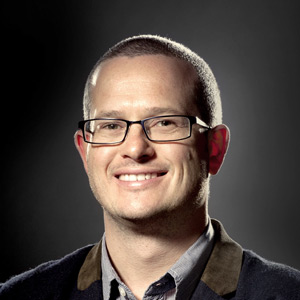 Web Directions is the must-attend event of the year for anyone serious about web development.
Phil Whitehouse,
Innovation Lead DigitasLBi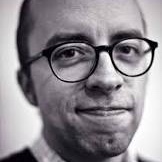 I've been admiring the Web Directions events for years, and was honored to be part… What a fantastic event!
Ethan Marcotte,
inventor "responsive Web design"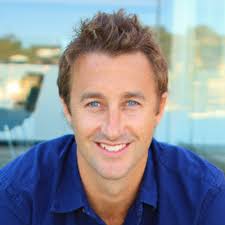 Out of any conference, Web Directions is far and away our favourite
Dave Greiner,
founder Campaign Monitor
How does it work?
Code Leaders works a little differently from our other conferences. We're limiting attendance to ensure a collegial atmosphere of similar senior engineering folks. Rather than straight presentations followed by a little Q and A, we recognise that the opportunity to ask questions and discuss shared challenges is critical to getting the most from the event. The event takes place with banquet style seating, to facilitate conversation and connection. It's all about participating, not just attending.
The day is divided into 4 sessions, two with a technical focus, and two focused around leadership and culture – how to find, develop and keep great people and teams, how to build inclusive and diverse teams of high performers.
Each session will feature presentations from industry leaders, such as Brian Terlson, the editor of the JavaScript standard, and key member of the Edge Browser JavaScript engine team, on the current state and future direction of JavaScript. Presentations will be followed by the opportunity for detailed discussion with the presenters, and your fellow conference participants.
We'll be announcing the leaders who'll be presenting the sessions in the coming few weeks, but expect genuine global experts from around Australia and the World, as with all our events.
Key Ideas
Code Leaders addresses the technical, leadership and cultural aspects of leading engineering teams and organisations.
Technology: what's the current state of the art in front end engineering? Node.js? Web app performance, security and architectures? What should you be keeping a close eye on? You'll hear from genuine leaders, and get the chance to engage deeply with them.
Leadership: how can you more effectively mentor, lead and get the most from your team? You'll hear from those who do it second to none.
Culture: diverse inclusive teams matter. Maintaining and growing your team is a key challenge. But in a highly competitive landscape, where top talent is seemingly a scarce resource, how do you attract, but also keep hold of and develop great team members?
All set in a collegial atmosphere of senior engineering professionals facing the same challenges you are.
Choose the right conference pass

Code + Code Leaders

Code Leaders conference 2 August

Code conference 3–4 August

$1,499

Until 30 June

$1,699

Standard

Code Leaders

Code Leaders conference 2 August

$999

Until 30 June

$1,299

Standard
Find the conference pass for you
Code + Code Leaders
Code Leaders Conference 2 August

Code Conference 3–4 August
$1,499 Until 30 June
$1,699 Standard
Code Conference
Code Leaders Conference 2 August
$999

Until 30 June
$1,299 Standard
Code together
Teams get more
Send a team of five or more to our Code Conference and get even more, including a complimentary place at Code Leaders for one of the team. For the price of a Classic Code ticket per team member, you'll get:
One invitation to the Code Leaders Conference, valued at $999
A Silver Code Conference pass for each attendee
A team licence to the videos from Code 2017
Just use the code team when you register.
Be the first to hear about 2017's lineup
Who's speaking this year? Signup to our event announcements mailing list to be the first to know, trust us, you'll not want to miss this. You'll also get the first chance to register, with the best offers.
About Us
The technology world is full of hype and fads (as well as the real next thing). The challenge is deciding what's hype, and what's reality. That's where we come in. We spend our life thinking about what's happening, and what's coming next. And what's not worth your time now, or maybe ever.
Web Directions founder John Allsopp's ideas have been acknowledged as the foundation for Responsive Web Design, and helped pave the way for the web fonts revolution and Typekit. Our conferences have seen the announcement to the world of such key ideas as The New Aesthetic (2012), Object Oriented CSS (2009) and Progressive Web Apps (2015).
We promise attending one of our events will leave you significantly better versed in the challenges you face day to day, and in solutions for addressing them.
In 2017, we've organised Respond in Sydney and Melbourne, Transform in Canberra, and will be holding Code and Code Leaders in Melbourne, AI, Careers and Web Directions Summit in Sydney.
John Allsopp
John Allsopp has been working on the Web for over 20 years. He's been responsible for innovative developer tools such as Style Master, X-Ray and many more. He's spoken at numerous conferences around the World and delivered dozens of workshops in that time as well.
His writing includes two books, including Developing With Web Standards and countless articles and tutorials in print and online publications.
His "A Dao of Web Design" published in 2000 is cited by Ethan Marcotte as a key influence in the development of Responsive Web Design, who's rightly acclaimed article in 2010 begins by quoting John in detail, and by Jeremy Keith as "a manifesto for anyone working on the Web".
Code of Conduct
For over a decade, we've worked hard to create inclusive, fun, inspring and safe events for the Web Industry.

As part of our commitment to these values, we've adopted a code of conduct for all involved: ourselves, our speakers, our partners and our audience.

If you have any concern or feedback, please don't hesitate to contact us.