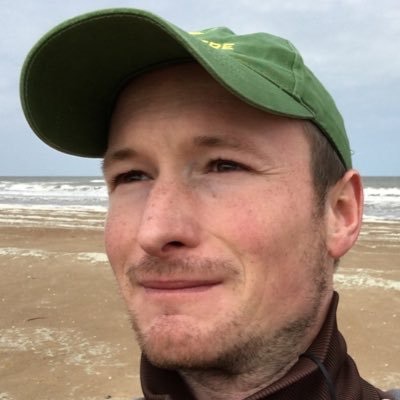 Building amazing apps with Project Fugu APIs
Thomas Steiner
Developer Relations Engineer
Google
Thomas Steiner is a Developer Relations Engineer at Google Hamburg, focused on making the Web a better place through standardization, creating and sharing best practices, and doing research. He blogs at https://blog.tomayac.com/and tweets as @tomayac.
Building amazing apps with Project Fugu APIs
TBF
Don't miss your chance to see Thomas Steiner and many other inspiring speakers at Summit.
Tickets start at $1295.