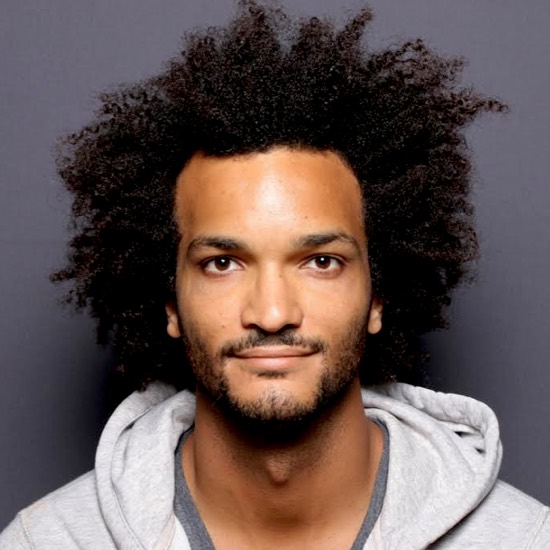 OKRs are the new Git
Sten Pittet
Co-founder
Tability
Sten is co-founder and CEO of Tability, a platform that helps teams get their goals out of spreadsheets. He is passionate about creating better workplaces through outcome-driven practices.
Prior to Tability, Sten was a Product Manager at Atlassian.
When he's not coding features or doing a talk on OKRs, you can probably find him in the ocean pretending he can surf.
OKRs are the new Git
This session will draw a parallel between how Git transformed the software development culture, and how OKRs are doing the same for strategy/leadership.
The goal is to bridge the gap between product teams and execs and explain the value of the framework with a new angle.
Don't miss your chance to see Sten Pittet and many other inspiring speakers at Summit.
Tickets start at $1295.