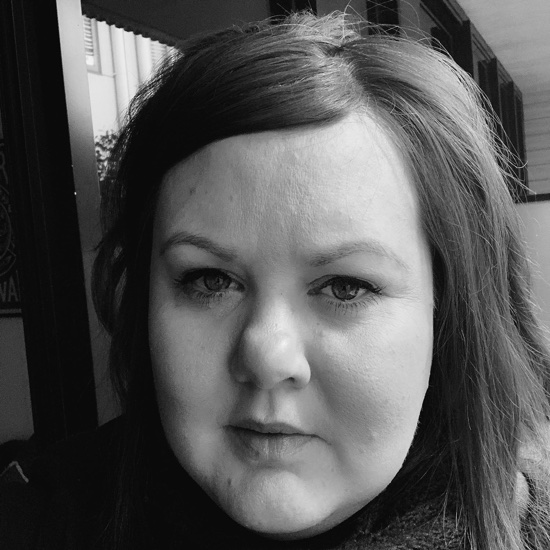 Going freelance: answering the big questions
Sheree Hannah
UX Design and Strategy Lead
Freelance
Sheree Hannah is a purpose-led UX designer and strategist with over 15 years of experience. She has spent her career working at respected agencies for clients like The Heart Foundation, NSW Health, Black Dog Institute and The Australian Ballet. As a design leader, Sheree has spoken at creative and tech conferences and delivered courses to aspiring designers. An advocate for strategic design, her approach lies in creating work that produces business results and puts a dent in the world (the good kind).
Going freelance: answering the big questions
As a freelance designer, every place I work and every single designer I met will ask about going freelance - no exception.
I would love to answer those questions - What to expect? Will I get work? How does it all work? Will I regret it?
Don't miss your chance to see Sheree Hannah and many other inspiring speakers at Summit.
Tickets start at $1295.