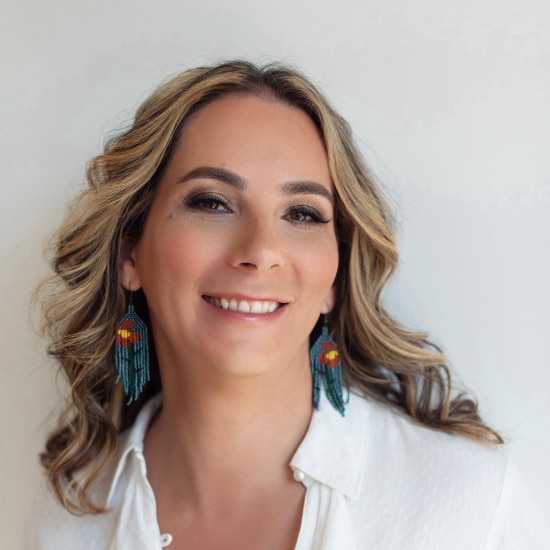 The future of apps on the web
Penelope McLachlan
Senior Product Manager
Google
Penelope is a Product Manager on the Chrome Web Platform team responsible for Chrome permissions, notifications, and progressive web apps. Prior to Google, Penelope was a co-founder of Mobify, now part of the Salesforce commerce suite.
The future of apps on the web
Technical & business decision makers & product leads will get a quick recap of app history on the web platform, where we stand today and where we're going. Emphasis will be on recent and upcoming changes to how apps running in the browser can be discovered by users, how they are presented to users and on new capabilities that is making complex flow control in web apps possible for a new generation of powerful applications powered by the browser and running standalone or in a tab.
Don't miss your chance to see Penelope McLachlan and many other inspiring speakers at Summit.
Tickets start at $1295.