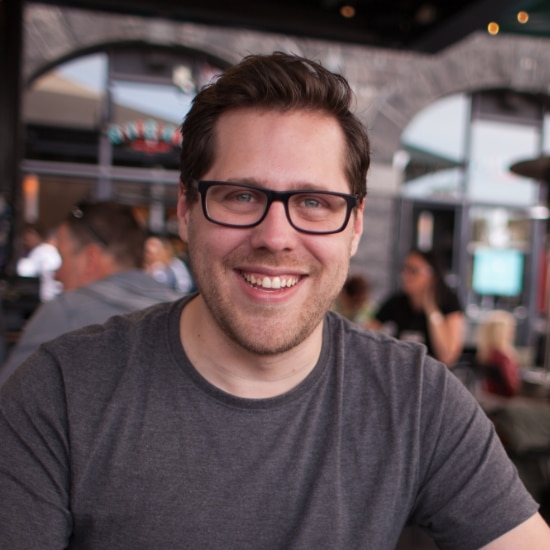 Improve UX research with content design
Patrick Stafford
COO and Cofounder
UX Content Collective
Patrick Stafford is the COO and Cofounder of the UX Content Collective, the leading source of training for UX writers and content designers. Previously, he was the Lead Digital Copywriter for MYOB, and consulted on UX content strategy.
Improve UX research with content design
In a fast-paced agile environment, getting wireframes and prototypes in front of users is critical to success. Yet content, which provides context and direction, is often left out of this step. Worse still, content designers are left out of the room. This talk explains and shows why content designers and UX researchers need to work together from usability testing, to prototypes, all the way to having content designers in the room for usability testing—and what you need to look for.
Don't miss your chance to see Patrick Stafford and many other inspiring speakers at Summit.
Tickets start at $1295.