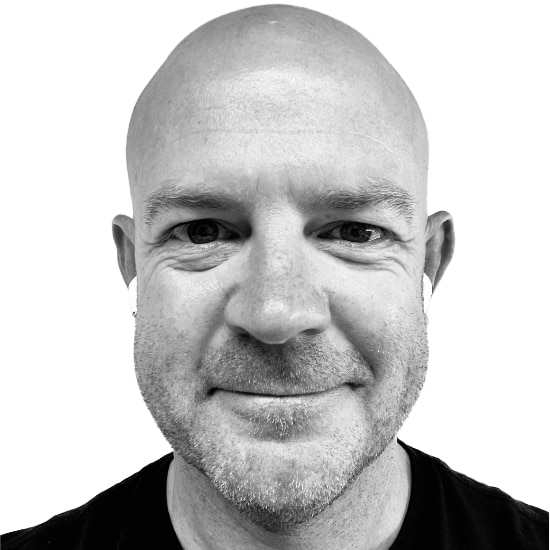 Designing Digital for Reality [Happy to evolve this...]
Oliver Weidlich
Director of Design & Innovation
Contxtual
Oliver Weidlich is the Director of Design & Innovation at Contxtual (Previously Mobile Experience). With a background in psychology and how people interact with technology, Oliver has been consulting on User Experience to Australia's leading corporates and start-ups for over 20 years. He's had the opportunity to design for a wide range of technologies, from wearables, internet of things, augmented reality and intelligent agents. He has lectured at the University of Sydney on Interaction Design for over 7 years and holds an honorary Adjunct Senior Lecturer position to facilitate opportunities between academia and industry.
Designing Digital for Reality
As we move toward Spatial Computing, the next era of computing after Mobile, we need to change the constraints of our UX and UI design from 2D rectangular screens to 3D. More importantly, we need to reimagine the role of computing to appropriately enhance the physical world with digital capabilities. At Contxtual we've been exploring Spatial Computing use cases with a range of headsets and prototypes.
During this talk Oliver will cover:
Key principles for designing for augmented reality
Moving from 2D to 3D UI design
Multi-modal design for contextual interactions
Prototyping for augmented reality headsets
While AR might not be in everyone's current job description, the future of Spatial Computing will be a fundamental shift in how people use technology and the time to start preparing is now.
Don't miss your chance to see Oliver Weidlich and many other inspiring speakers at Summit.
Tickets start at $1295.