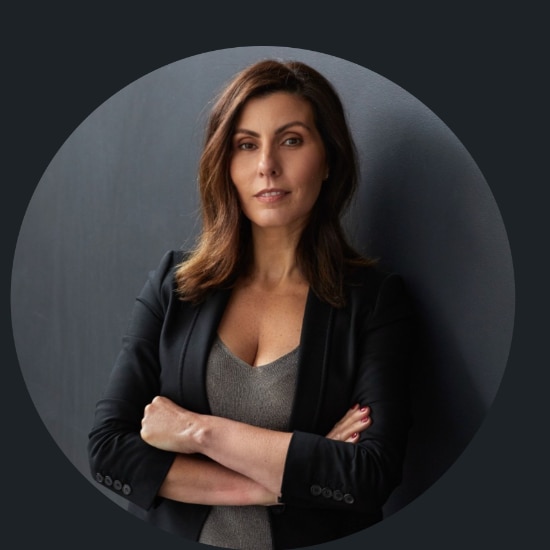 Why Product-Market-Fit is not enough
Mara Cajar-Robinson
Digital and Product Specialist Consultant
Thoughtworks
Across her 20+ years as a futurist, strategist, evangelist and corporate executive, Maja has applied her extensive experience in 'the business of experience' to identify and monetise the most valuable, innovative ideas that solve customer pain points.
By identifying the business value of ideas, and aligning the business and technology strategy, she helps businesses seeking an unfair competitive advantage drive their commercial goals and deliver a positive impact on society.
Why Product-Market-Fit is not enough
Product Managers across the globe have focused on putting the customer at the centre of their journey, investing significant amounts of time and effort in identifying their pain points and attempting to use technology to create improved outcomes. However, as we know, many products and startups fail. Why?
To ensure products succeed, Product managers must move beyond foundational customer insights that suggest product market fit and design digital products by putting price at the centre of the conversation. Let's chat about a few simple steps that can increase your products success!
Don't miss your chance to see Mara Cajar-Robinson and many other inspiring speakers at Web Directions Summit.
Tickets start at $1295.