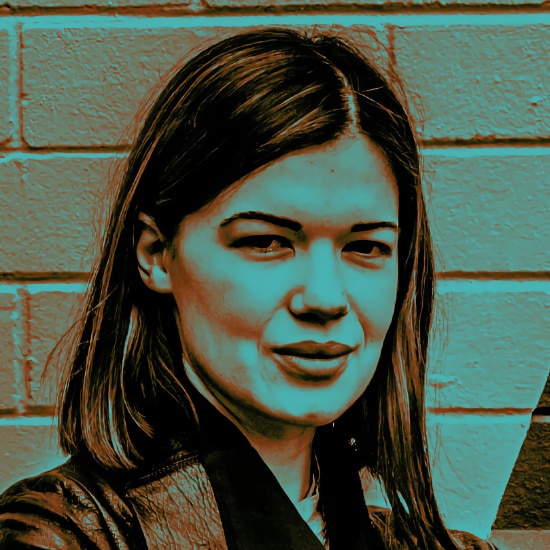 The leadership path for senior designers
Lucinda Burtt
Product Design Leader
ex-Meta
Lucinda has been shaping teams across product design and strategy for more than 12 years. Recently, she was leading a design team at Meta creating connections between people and businesses over a message thread. A common theme across her work is finding gnarly problems to solve, encouraging truly collaborative ways of working, and growing senior designers to become leaders. Previously at Symplicit and Commonwealth Bank of Australia; she spent her formative years at Fairfax Media (now Nine Entertainment) in commercial innovation and leading teams responsible for flagship news platforms.
The leadership path for senior designers
Forward-thinking companies have made huge strides in creating parallel pathways for senior designers who do their best work as an individual contributor. This talk illuminates the pathway for senior designers, shares specific examples of what senior designer career progression looks like, the leadership roles that senior designers are uniquely placed to do and how to form a partnership with your design manager to help you find the most fulfilling work of your career.
Don't miss your chance to see Lucinda Burtt and many other inspiring speakers at Summit.
Tickets start at $1395.