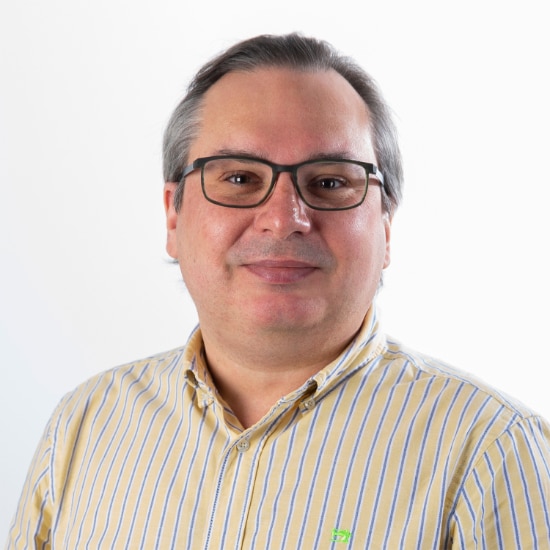 Build you career with open source
Justin Mclean
VP Training Services
Instaclustr
Justin Mclean has more than 25 years of experience in developing web-based applications before moving into the learning and teaching space. He is involved in open source hardware and software and has spoken at numerous conferences in Australia and overseas. He currently works for Instaclustr, where he's VP of Training Services.
In his free time, he's active in several Apache Software Foundation projects, including the Apache Incubator and is a mentor for several incubating projects. He also runs various courses, is a casual academic and teacher and has a keen interest in electronics.
Build you career with open source
Being involved in open source communities can improve existing skills, gain new skills, meet new people and opportunities, and better your career prospects. More and more companies are using open source and seeking people with open source experience. If you're just starting out or have been in the industry for some time, open-source can lead you to unexpected places. I'll talk about what are the benefits and challenges of working in open source and put in a little bit about my own journey. I was late to open source, got involved in a project by accident, and became an Apache Software Foundation board member and VP of open source training at a company.
Don't miss your chance to see Justin Mclean and many other inspiring speakers at Summit.
Tickets start at $1395.