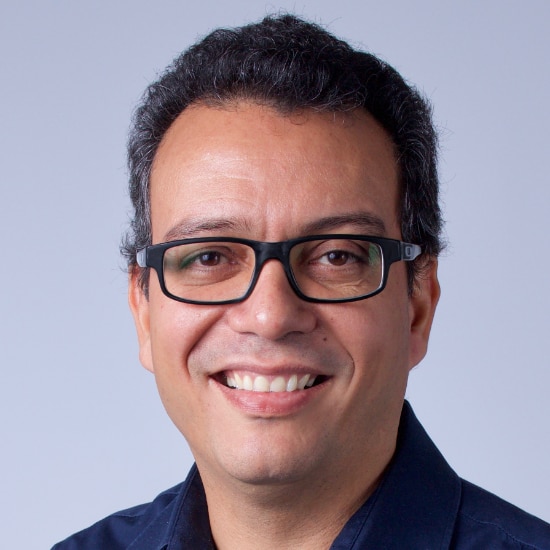 Bringing Business Impact and User Needs together with Jobs to be Done (JTBD)
Itamar Medeiros
Director of Design Strategy
SAP
Originally from Brazil, Itamar Medeiros currently lives in Germany, where he works as Director of Design Strategy at SAP.
Working in the Information Technology industry since 1998, Itamar has helped truly global companies in several countries (Argentina, Brazil, China, Czech Republic, Germany, India, Mexico, The Netherlands, Poland, The United Arab Emirates, United States, Hong Kong) create great user experience through advocating Design and Innovation principles.
During his 7 years in China, he promoted the User Experience Design discipline as User Experience Manager at Autodesk and Local Coordinator of the Interaction Design Association (IxDA) in Shanghai.
Bringing Business Impact and User Needs together with Jobs to be Done (JTBD)
I'll make the case that Jobs to be Done work as a great "exchange" currency to facilitate strategy discussions around value between designers, business stakeholders and technology people, and share some lessons I've learned on how to use Jobs to be Done to engage the stakeholders and influence business decisions that drive product vision forward.
Don't miss your chance to see Itamar Medeiros and many other inspiring speakers at Summit.
Tickets start at $1395.