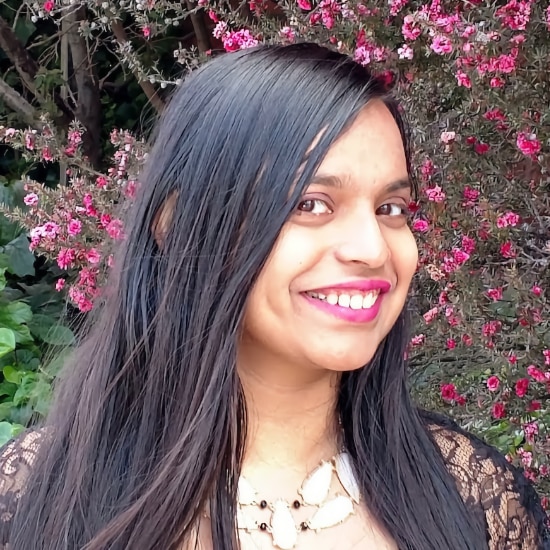 Why Data Science and UX Research should be Best Friends
Grishma Jena
Data Scientist, UX Research Operations
IBM
Grishma is a Data Scientist with the UX Research Operations team for IBM Software in San Francisco, USA. As the only Data Scientist in the org, she supports 100+ user researchers and designers and uses data to understand user struggles and opportunities to enhance user experiences.
She earned her Masters in Computer Science at University of Pennsylvania. Her research interests are in Machine Learning and Natural Language Processing. She has spoken and facilitated workshops at multiple conferences including PyCon US (largest Python conference in the world). She has also taught Python at the San Francisco Public Library.
She enjoys introducing new technical concepts to people and help them use data and code to drive change. In her free time, she enjoys traveling, cooking, writing, and acting.
Why Data Science and UX Research should be Best Friends
Today's world generates data at unbelievably rapid rates. It is important to leverage the available data to better understand the bigger picture. Data scientists and UX researchers often have the same destination but different routes. This talk gives an overview of how Data Science can complement UX research, including quantitative and qualitative methods. It introduces the Data Science pipeline along with describing useful applications for UX research like identifying users to interview, finding different segments of customers and generating data for usability studies. It highlights interesting instances of how the two fields can help each using real-life examples from Spotify, Airbnb, Tesla, etc.
By the end of this session, audience members will have a better grasp of the capabilities and processes of Data Science. They will be able to identify opportunities where Data Science can support and enhance UX research. They will feel motivated to encourage their UX research and Data Science teams to work closer together to understand business and user needs.
Don't miss your chance to see Grishma Jena and many other inspiring speakers at Summit.
Tickets start at $1295.