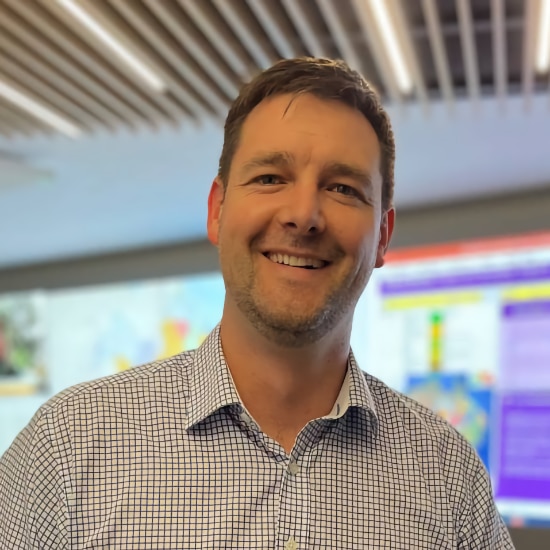 Social Media at the Australian Electoral Commission
Evan Ekin-Smyth
Director, Media & Digital Engagement
Australian Electoral Commission
Evan Ekin-Smyth is the Director of Media & Digital Engagement at the Australian Electoral Commission.
Social Media at the Australian Electoral Commission
The AEC Twitter account was widely applauded for its education, outreach and intervention during the recent Australian Federal Election. People loved the sassy and iconic voice and tone applied.
The Director of Media and Digital Engagement Evan Ekin Smyth talks to us about treading the fine line in social media communication when the stakes are as high as democracy itself.
Don't miss your chance to see Evan Ekin-Smyth and many other inspiring speakers at Summit.
Tickets start at $1295.