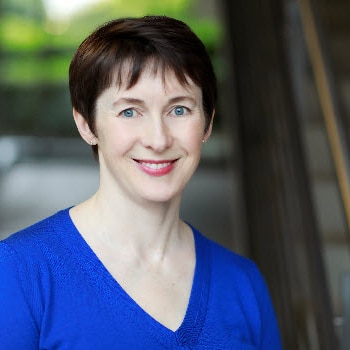 Embracing the Power of Content Research
Erica Jorgensen
Director of product content strategy
Slack.com
Erica Jorgensen's 20-year career has included content leadership roles at startups including Amazon and Rover.com and global companies like Expedia and Microsoft. She's the author of Content Research for User Experience, to be published in early 2023 by Rosenfeld Media. She's hellbent on lifting up the content community and getting us all the respect we deserve. Erica mentors content designers through Hexagon UX, Ladies that UX, and the University of Washington's Human-Centered Design & Engineering program.
Embracing the Power of Content Research
Content-focused research is an under-appreciated, under-used way you can make your digital experiences resonate and connect more deeply with your audience. It's therefore also a key path to creating measurably improved business impact!
In this presentation, you will hear about content research case studies that transformed web experiences. You'll also learn:
9 key methods of content-focused research
How to create a body of audience-centered content insights for your whole product team to leverage
How product designers, product managers, content pros, and software developers can collaborate on content research efforts
Tricks and tips for using some of the most common content research platforms and tools in use today.
Don't miss your chance to see Erica Jorgensen and many other inspiring speakers at Summit.
Tickets start at $1295.