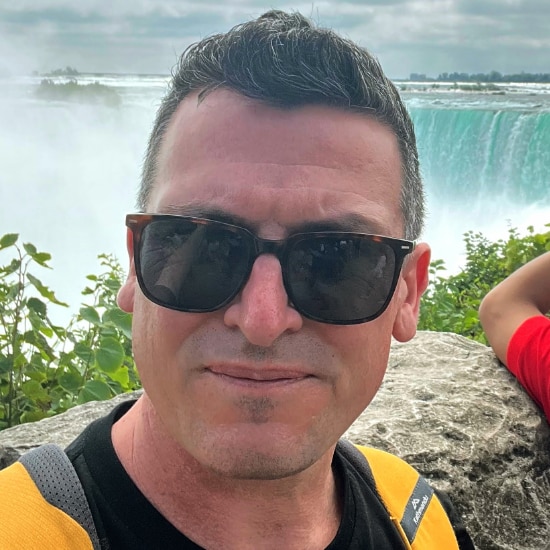 You Better Shape Up
Eli Ferrall
VP of Product
VGW
Eli is the VP of Product for Global Poker at VGW, a fast-growing technology company and creator of market-leading online social games.
Prior to moving product-side at VGW, he worked agency and consultancy-side as a Product Designer and Researcher, with a decade's experience in human-centred design and digital project management, helping a range of private, public, and not-for-profit organisations.
And prior to that, he worked in a NSW Government department, with over a decade's experience in government information systems and online service delivery.
You Better Shape Up
Faced with challenges that are probably familiar to many Agile teams, our team was at a turning point. We were struggling to not only deliver work of value, but to deliver anything at all. Dissatisfaction was high, and retention was low.
Something had to change. The team took a leap of faith, and adopted a "Shape Up" style of Product Development, fundamentally changing the way we prioritised, organised, and delivered.
Two and a half years later, and still going strong, we will share how we dug our way out, and now find ourselves planning our 16th "cycle".
Some of the things we'll learn about: - Responsibility and accountability - Mitigating delivery risk - Showing progress - Focus and breathing space - Starting together; Finishing together; Celebrating together
(*Shape Up is Basecamp's guide for doing product development)
Don't miss your chance to see Eli Ferrall and many other inspiring speakers at Summit.
Tickets start at $1295.