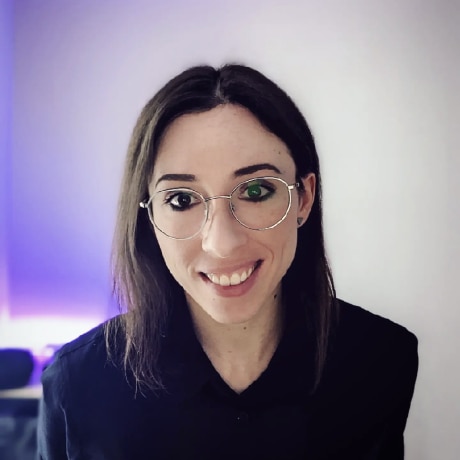 Trust me, I'm an open-source developer
Charlie Gerard
Senior developer advocate
Stripe
Charlie is a senior developer advocate at Stripe, a Google Developer Expert in Web Technologies and the author of a book about TensorFlow.js.
In her spare time she explores the field of human-computer interaction and builds side projects using machine learning, AR/VR, hardware and creative coding. When she's not coding, you'll find her on a hiking trail or at the pub.
Trust me, I'm an open-source developer
Most developers rely on open-source software daily to build applications. In the JavaScript ecosystem, we use thousands of NPM packages installed as dependencies on our computers. This trust-based exchange of knowledge has helped the industry grow rapidly, but how much can it really be trusted? Between 2020 and 2021, the number of software supply chain attacks grew by 300%.
This includes attacks run via open-source packages. What types of attacks can happen? What can they do? How can we protect ourselves? In this talk, I will address all these questions and more to raise awareness of the issue, help you identify vulnerabilities, and provide some potential solutions.
Don't miss your chance to see Charlie Gerard and many other inspiring speakers at Summit.
Tickets start at $1295.