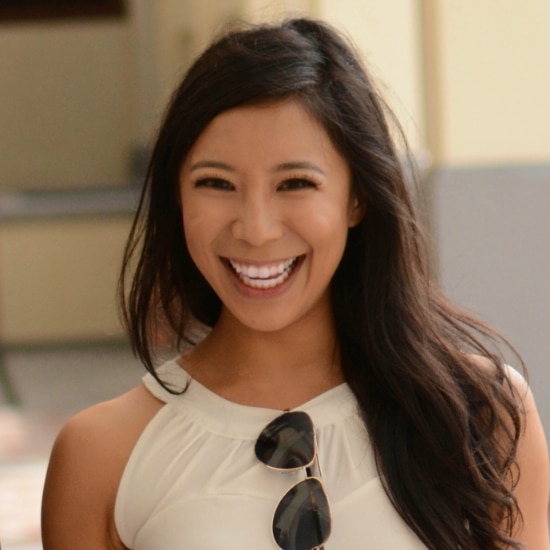 From 0 to 1 million users: The secrets to building products that scale
Carmen Chung
Senior Product Manager
Linktree
Carmen Chung is a Senior Product Manager at Linktree, known for her passion for product strategy storytelling.
Prior to product management, she was a corporate lawyer and a software engineer. A finalist in the Rising Technologist category of the [Booking.com](http://booking.com/) Technology Playmaker Awards, she is deeply interested in working with others to solve real-world problems with fresh, creative tech solutions.
Outside of work, you'll find her building software products, writing about tech, and spending far too much time carefully removing UTM params from links that she shares with others.
From 0 to 1 million users: The secrets to building products that scale
Building a product from scratch can be a daunting task. In this talk, Carmen Chung, Senior Product Manager at Linktree, will discuss how to navigate the world of unknowns when bringing a product from conception to completion - and how to lay the groundwork for success and scalability.
Follow along as she discusses how her team at Linktree built a feature from scratch that is now used and loved by over a million people around the world - and the lessons they learnt along the way.
Don't miss your chance to see Carmen Chung and many other inspiring speakers at Summit.
Tickets start at $1295.