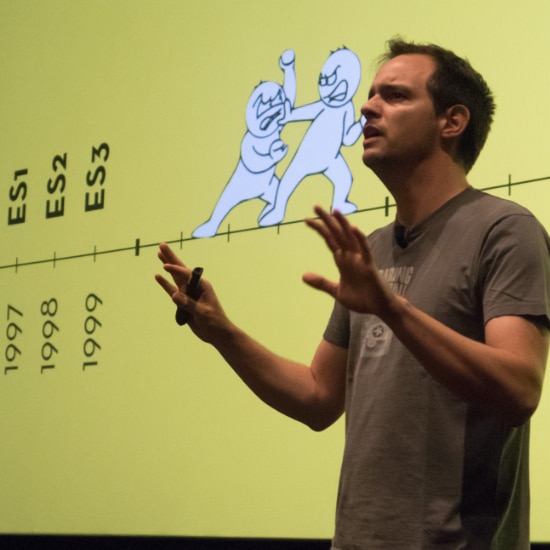 CSS Architecture with Layers, Scope, and Nesting
Bramus Van Damme
Chrome Developer Relations Engineer
Google
Bramus Van Damme is a web developer from Belgium. From the moment he discovered view-source at the age of 14 (way back in 1997), he fell in love with the web and has been tinkering with it ever since.
As a Chrome Developer Relations Engineer at Google, he spreads the word on CSS, UI, and DevTools. Before joining Google, Bramus worked as a freelance developer in various front- and backend roles. For seven years he also was a College Lecturer Web & Mobile, teaching HTML, CSS, and JavaScript — in that order – to undergrad students.
CSS Architecture with Layers, Scope, and Nesting
Presenation details to be finalised
Don't miss your chance to see Bramus Van Damme and many other inspiring speakers at Summit.
Tickets start at $1295.