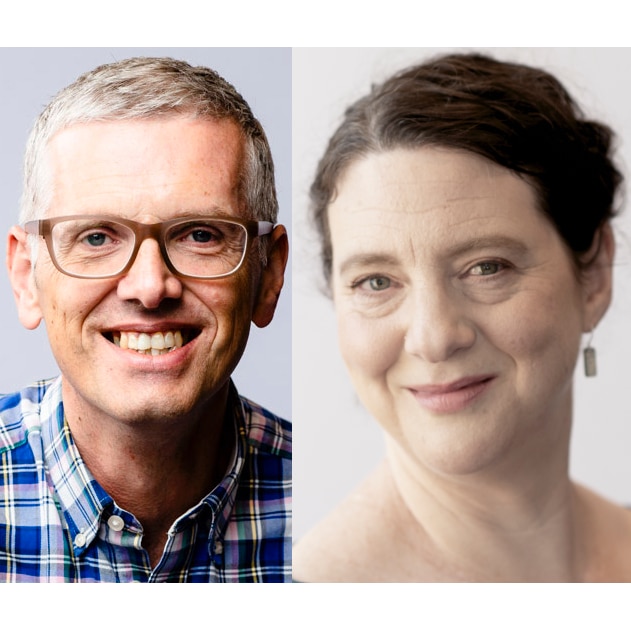 Beyond good intentions: the secret sauce of content design
Angus Gordon and Lorien Kaye
Content strategist & Content designer
Weave
Angus and Lorien work together at Weave, a content strategy and content design agency based in Melbourne, with clients all over Australia in the government, corporate and not-for-profit sectors.
Angus was previously a university lecturer in the humanities, while Lorien had a career in the publishing industry before joining Weave.
Since 2019, Angus and Lorien have been the official Australian trainers for the Foundation in Content Design course developed by content design legend Sarah Winters (was Richards) of Content Design London.
Beyond good intentions: the secret sauce of content design
Most people working in digital content genuinely want to help people. If their users get frustrated, it's not because of a lack of care or empathy. Rather, the way many organisations think about, create and manage content prevents them from really understanding their users, which in turn makes it difficult to meet their needs.
As the official Australian trainers for Content Design London, we've taken over 200 people through an intensive 2-day content design course. Again and again, we see our participants have the same lightbulb moments. We'll talk about some of those moments, and how the methods and tools of content design help participants build on their care for users to really meet their needs.
Don't miss your chance to see Angus Gordon and Lorien Kaye and many other inspiring speakers at Summit.
Tickets start at $1295.