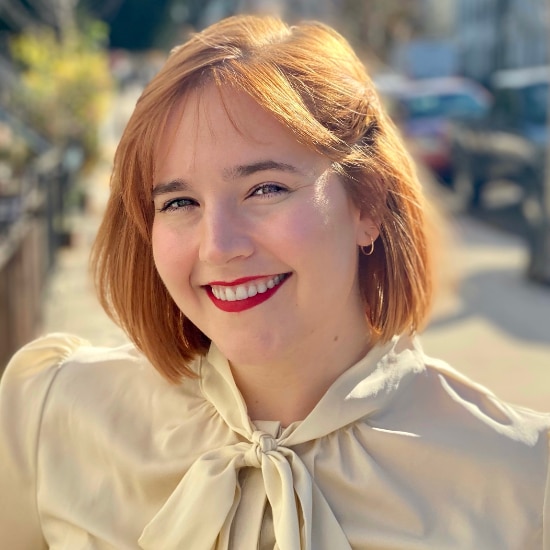 Technically speaking: improve your code with documentation
Alexandra White
Technical Writer
Google
Alexandra is a technical writer for Google Chrome. In this role, writes documentation for Privacy Sandbox and acts as a co-chair of the documentation accessibility working group. Prior to Google, she was a technical writer, a web developer, and a digital marketer.
Alexandra has a bachelor's degree in professional writing with an emphasis in digital and technical writing from Michigan State University.
Technically speaking: improve your code with documentation
Well-written instructions, informative code comments, thoughtful READMEs, and content strategy can take complex code and make it accessible to all developers. Documentation is the key to teaching the next generation of developers, passing work to successors, and helping developers better understand their own work.
When I was an engineer, docs created by my colleagues were crucial to quick onboarding and ramping up on complex internal systems. Now, as a full time technical writer, I rely on our engineers to be able to concisely explain how features work so I can further improve the documentation experience. The documentation is best when everyone, developers and product, feel empowered to write documentation.
Don't miss your chance to see Alexandra White and many other inspiring speakers at Summit.
Tickets start at $1295.